Outdoor Explorations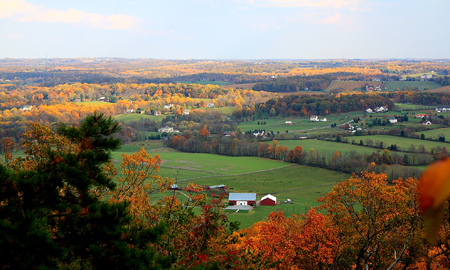 If you are a Hopkins alum and enjoy the outdoors, that is all you need to be a part of this group. If you were active as a student in Outdoors Club, Outdoors Pursuits, or Experiential Education activities, if you ever hung out at the rock climbing wall, or only discovered nature after too many all-nighters in the library, join us. Activities are alumni driven and open to suggestions - from easy hikes to kayaking, stream clean-ups to camping. If you are interested in being a key alumni volunteer, please contact us. If you are interested in simply participating, keep your eye on upcoming events and join the Facebook group. This Affinity is not restricted to a particular region - if there is a viable idea and an alumni group wants to participate, the Johns Hopkins Alumni Association can help.
Upcoming Events
San Diego - La Jolla Sea Caves Kayak Tour 
Saturday, September 15th, 2018
NJ - Boardwalk and Biergarten Tour
Saturday, September 22nd, 2018
Sunday, September 23rd, 2018
Stay Tuned for more Upcoming Events!
Past Events
Pop-Up Dinner: Field to Vase Dinner Tour
April 20th, 2018
Ride the Waves with the Blue Jays
October 14th, 2017
LED Standup Paddleboarding and Kayaking 
June 8, 2017
Atlantic Highlands Lunch, Hike, and Brewery Tour
May 20, 2017
You CAN Fly - Indoor Skydiving Experience - SOLD OUT
November 12, 2016
Rocking, Roping & Wine on Sugarloaf Mountain
October 16, 2016
Rocking & Roping at Great Falls on the Potomac - SOLD OUT
September 10, 2016
Rock Climb, Network, Eat & Drink! with JHU Alumni Affinities
April 16, 2016