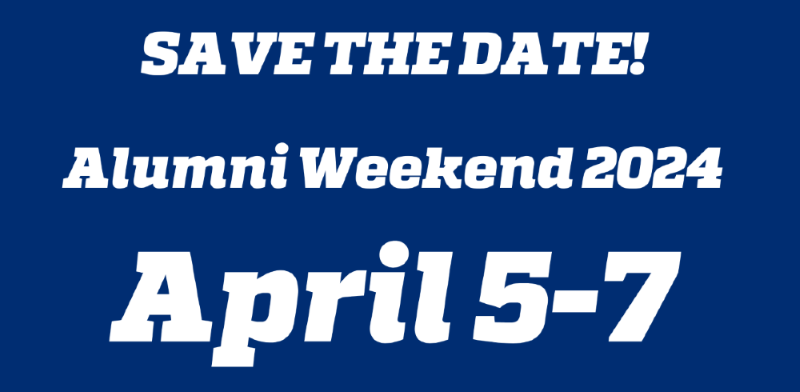 Check your emails in February for a link to registration. For now, relive memories from Alumni Weekend 2023 by checking out our Alumni Weekend photo gallery.

 Follow us on Instagram, Twitter, and Facebook, and check out this great write-up in the Hub.

Have questions, or want to serve on your Class Committee? Drop us a line at reunion@jhu.edu.