Education and Travel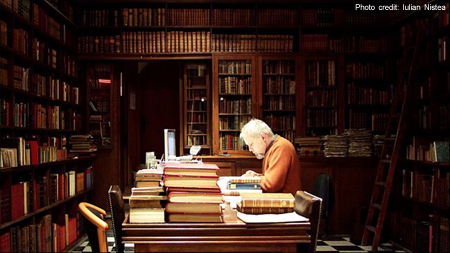 Travel the world with Johns Hopkins alumni and faculty. Join an online discussion about the latest novel from a famous alumni author. Or take a course at Johns Hopkins. The Alumni Association provides you the opportunity to connect to the university in a life-long interactive relationship through a variety of education and enrichment programs.
From Bali to Baja, Africa to Alaska, and all points in between, the Alumni Journeys travel program takes you on unique adventures with like-minded travelers and Johns Hopkins faculty.
This virtual book club connects alumni to faculty hosts with online discussions through JHU inCircle. Books range in topic from history, to race relations, to fiction.
Go back to school... at least for a few days! Alumni Colleges are two- to three-day learning-intensive trips to some of the East Coast's best destinations—Charleston, South Carolina and St. Michael's, Maryland.