JHU Outdoor Explorations Affinity LED Standup Paddleboarding and Kayaking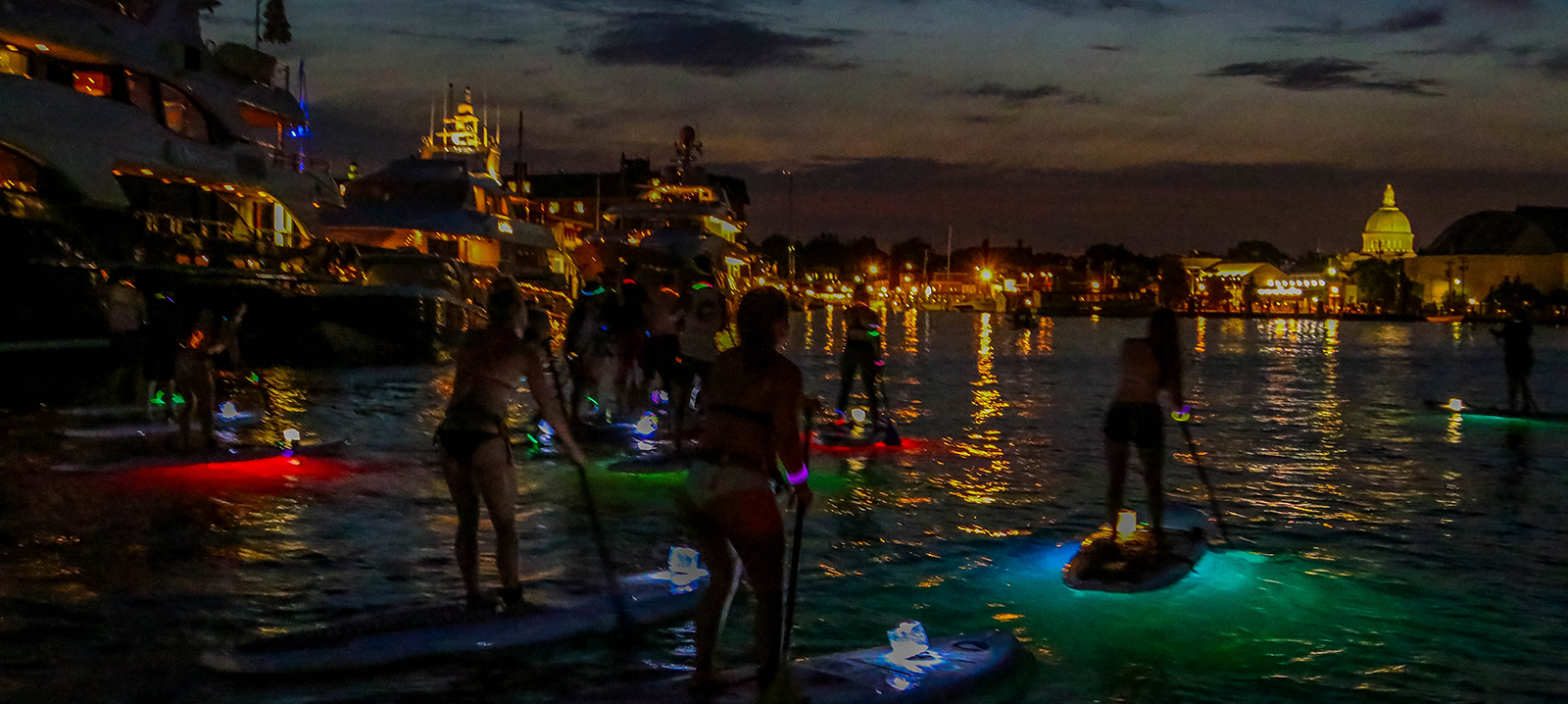 Johns Hopkins Outdoor Explorations Affinity Group
You might have tried stand-up paddleboarding and you might have experienced Annapolis by moonlight…but have you ever experienced both at once?! Join other Hopkins alumni and friends at Capital SUP for a sunset LED Paddleboard and Kayak outing.
The paddleboards will be equipped with state of the art LED light systems that illuminate the water below and if you don't want to paddleboard, hop in a kayak and join the fun instead. The evening will start with some refreshments at Vida Taco Bar to energize and power the group before an evening on the water at Spa Creek.
Gear provided. Rain date: June 15!