There is an issue with the authentication process of alumni email accounts which has impacted user access.
We are currently working with Microsoft to resolve this issue. In the interim, access your alumni email account using the following link:
https://outlook.com/alumni.jh.edu
.
Thanks for your patience.
Outdoor Explorations: La Jolla Kayak Tour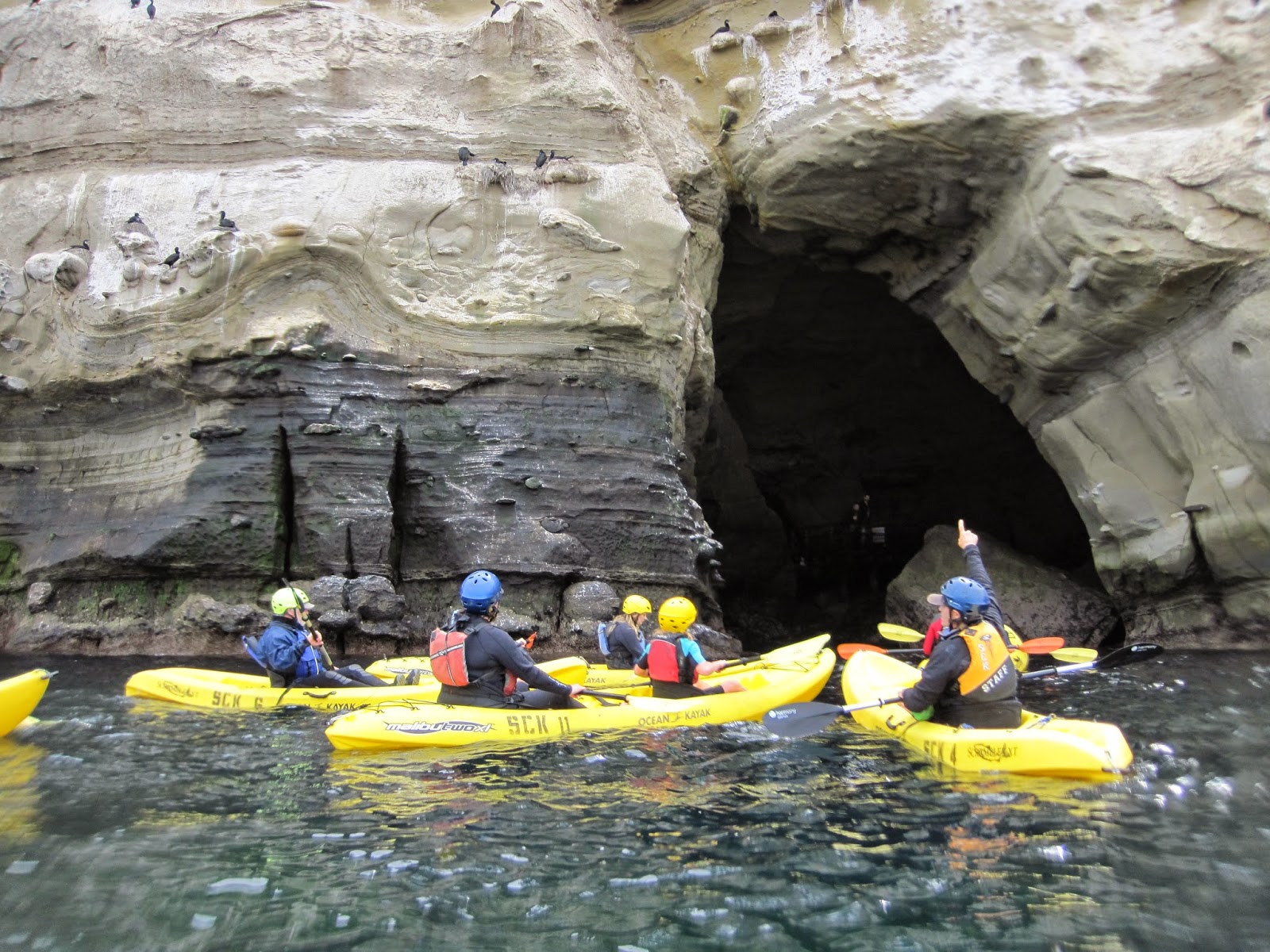 Event Date: Saturday, September 15, 2018
Start Time: 11:00am
End Time: 1:00pm
Explore the Seven Sea Caves and kayak through three of the four microhabitats present in the La Jolla Ecological Reserve, plus watch sea lions sunbathe on the rocks and swim in the sanctuary. 
The tour lasts 90 minutes, and will be followed by a post-tour reception with drinks and appetizers.
**The tour departs at 11:40 a.m.  Please arrive at Everyday California no later than 11:00 a.m. to allow time for check-in and outfitting.**
Please visit the FAQ page prior to the tour.
**These are double kayaks, so please note, you will be partnered with your guest if you sign up together.  Any singles registrations will be assigned a partner on the day of the kayak tour.**