Atlantic Highlands Lunch, Hike, and Brewery Tour - NEW DATE!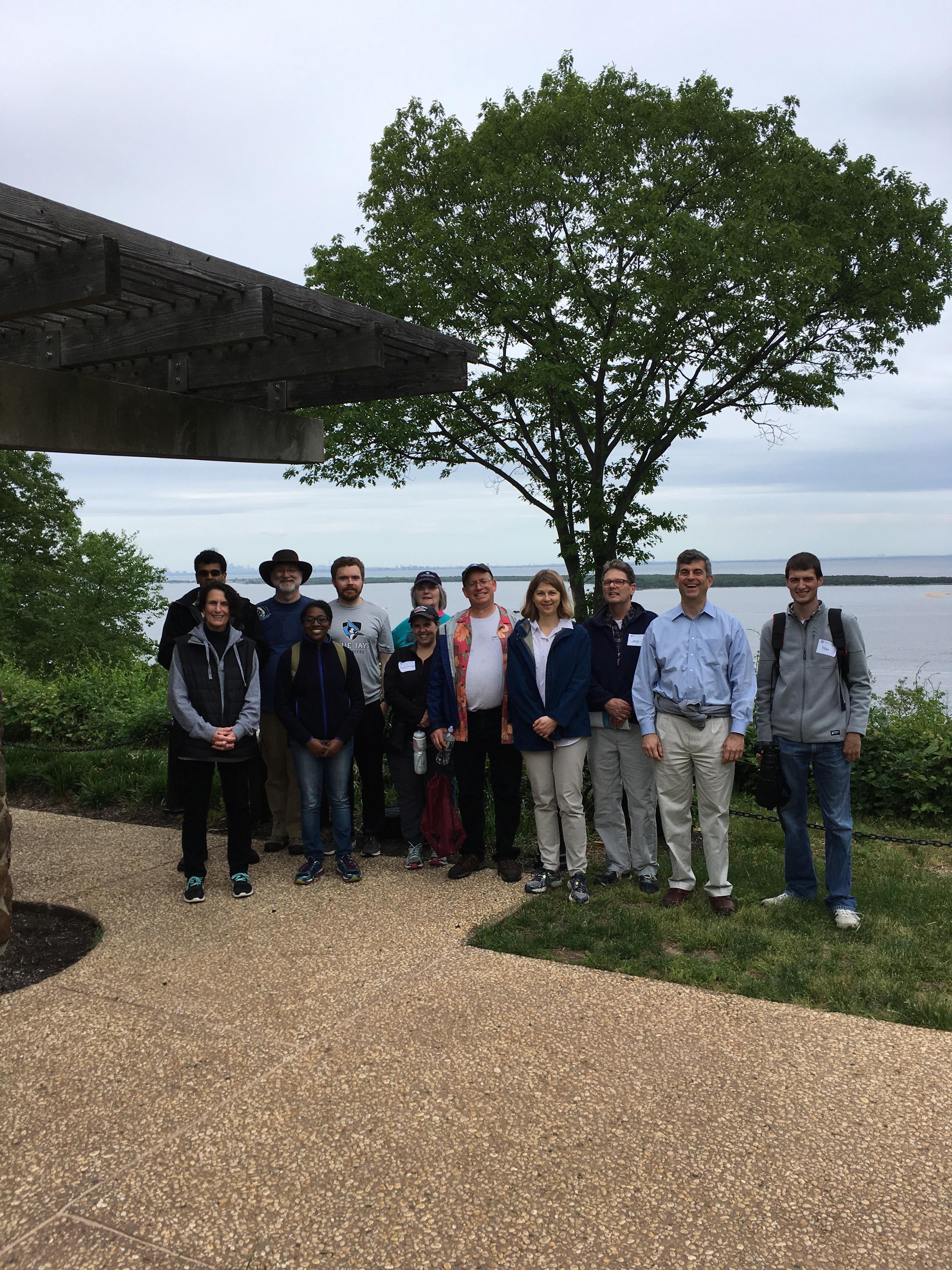 Hosted by JHU Outdoor Explorations Alumni Affinity
**NEW DATE SATURDAY, MAY 20 - EVENT POSTPONED DUE TO WEATHER
Join fellow alumni and friends for a day of fun in the Atlantic Highlands at the northern end of the Jersey Shore. We will start at noon with a delicious lunch at On The Deck Restaurant next to the marina with spectacular views of Raritan Bay, Gateway National Park and the NYC skyline. After lunch, your host, Cameron Smith, A&S '78, will take you on a moderately paced hike (5 miles/2hrs) through the historic hilltop neighborhood of Atlantic Highlands including stops at Popamora Point along the Bayshore Trail, Mt. Mitchill Scenic Overlook, and a brief detour through the Lenape Woods Nature Preserve. After the hike, we will reward ourselves with a short trip to Carton Brewing for a brief brewery tour and unwind in the craft beer tasting bar to end the day.
Space is limited to the first 20 registrants. Please use the online link to register or call the Alumni Relations Office at 1-800-548-5481.
**Rain date is Saturday, May 20.