Learn How to Boulder! Climb On! (Rock Climbing Workshop)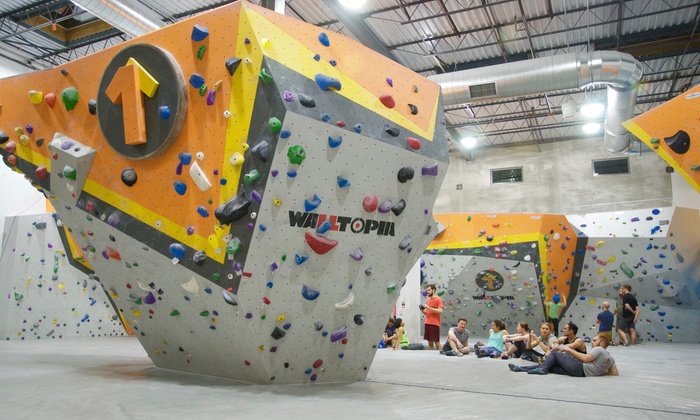 Curious about rock climbing, the newest sport to participate in the Tokyo 2020 Olympics? This event is for you! Here's your chance to learn how to boulder and to connect with your fellow Hopkins alums. Our experienced climbing instructor will guide us through bouldering basics, including proper techniques to climb up and to fall down. Step out of your comfort zone. Rediscover your inner child! Join us as we take on this adventure together!
New and experienced climbers alike are welcome to enjoy this opportunity to connect with each other.  Discover new connections as we support each other up the wall!
*Pricing Includes shoe and chalk rental*