Perspectives from the JHAA President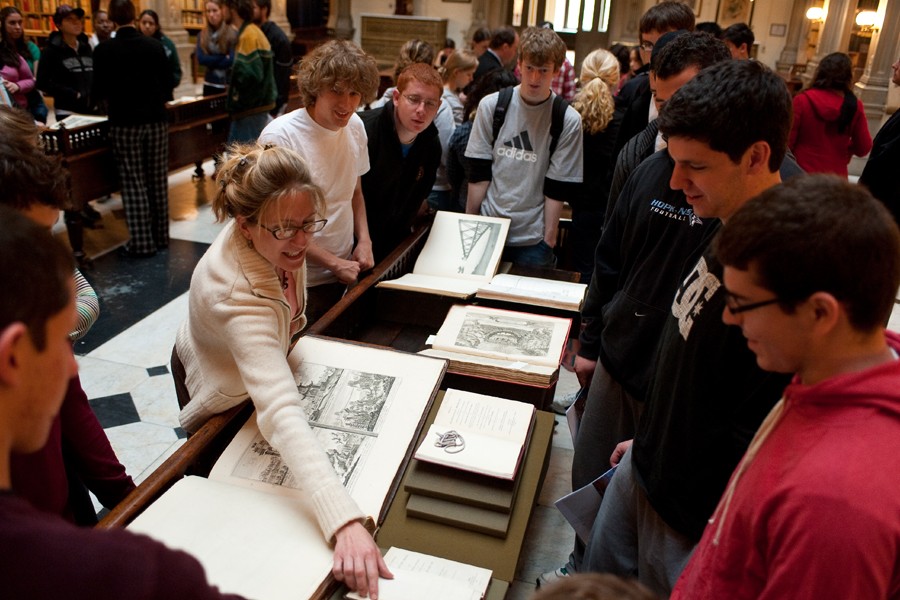 Did You Know?
Mentionings of "Goings-on" at JHU Worthy of Alumni Notice
No matter which JHU division you attended (or more than one), registration and other encounters with student services may not be among your fondest memories. Stories are legion about the trips between schools required for students to cross-register for classes in different divisions.  
Well, JHU is taking significant steps to eliminate those "character building" bureaucratic irritations and thereby improve and, indeed, streamline the student experience.  For the last year, the University has commissioned an initiative, called the Student Services Excellence Initiative (referenced officially and colloquially as "SSEI"). This initiative includes task forces of University personnel in areas such as registration, career services, financial aid, and admissions, among others, to identify the inconsistencies among the different JHU Schools and to standardize those areas that are not uniquely idiosyncratic due to an individual school's mission. The task forces are coordinated by outside consultants with clear areas of expertise and minimal overlap to both provide expertise and facilitation skills. The SSEI initiative has identified several areas ripe for standardization, not the least of which are academic calendars and registration, and is studying the technology platforms needed to implement the changes and make processes transparent to students for their use. SSEI also has published a five year schedule for progress in each appropriate area.  
This initiative has been co-chaired by Kevin Schollenberger, vice provost for student affairs, and Roy Ziegelstein, vice dean for education at the School of Medicine. Professor James Aumiller from the Whiting School of Engineering has been named director of the SSEI initiative, a half time position for him. This University that constantly strives for excellence is turning that focus to reducing the obstacles that students in all divisions encounter unnecessarily in their pursuit of knowledge and skills. Alumni should be supportive.
I encourage you to reach out to me with your questions and concerns as alumni at JHAA_President@jhu.edu or through Twitter (@JHAA_President) or Facebook.
All the best,


David