Entrepreneurship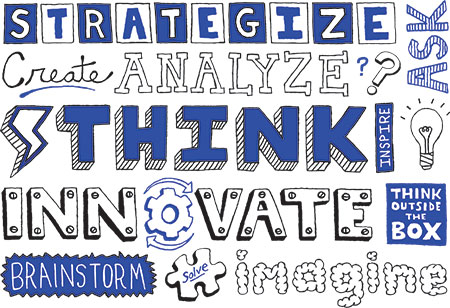 The Entrepreneurship Affinity Group provides a venue for Hopkins alumni to connect, find resources and information, grow professionally, and inspire.
Upcoming Events
Past Events
Entrepreneurship Networking with JHTV
Thursday, April 26, 2018
Happy Hour at the Oakland Museum of California
Wednesday, July 14, 2017
West Coast Technology Event and Demo Showcase
Wednesday, February 15, 2017
2016 Bay Area Entrepreneurship Forum
June 26, 2016
ATTEND VIRTUALLY: Watch panel discussion here
JHU Start-Up Demo Day
June, 7, 2015
Click here to see photos of the event.
FastForward East Entrepreneurship Event
May 18, 2015
Startup Legal Clinic
November 6, 2014
Entrepreneurship Affinity SF Tech Trek Gathering
October 23, 2014
Hopkins Bay Area alumni entrepreneurs shared dinner, experiences and an evening of conversation with current Carey Business School students while they were in town visiting tech focused companies.
Entrepreneurship Affinity Gathering
November 7th, 2013
On November 7th we had a meeting of the minds.  Several members from the burgeoning Bay Area Hopkins Entrepreneurship Affinity Group connected with visiting Johns Hopkins Carey Business School students visiting Bay Area companies with Hopkins ties.
Getting the Right Job at a Startup Company - WEBINAR
July 17, 2014
Click here to watch the 1 hour webinar.
The Fundraising Landscape for Startups: Advice from Top Investors
May 17, 2014
Click here to watch the event.
Inaugural Innovation Factory Summit
October 4, 2013
Path to Success: A Forum with JHU Entrepreneurs
June 9, 2013
Click here to watch the video.
Networking Gathering
August 29, 2013