Affinity LA | Entrepreneurship: A Cannabis Conversation-REGISTRATION IS NOW CLOSED
According to this January 2018 CNN article, despite its illegal status at the federal level, the cannabis industry has been opening doors of opportunities in states across the US that could reach national sales of approximately $11 billion by the end of the year.  Given this growth, what do we need to know about business opportunities in this sector?  How is Hopkins addressing the research gaps regarding the risks and benefits of cannabis use?

Join Chris Ganan (A&S '04), Chief Strategy Officer for MedMen, a CA-based national cannabis company, and Dr. Ryan Vandrey, Associate Professor at the Johns Hopkins University Behavioral Pharmacology Research Unit, as they lead a conversation which explores the business, regulatory, and research landscape of this fast growing industry. 
Lite fare and beverages will be provided.
Presenters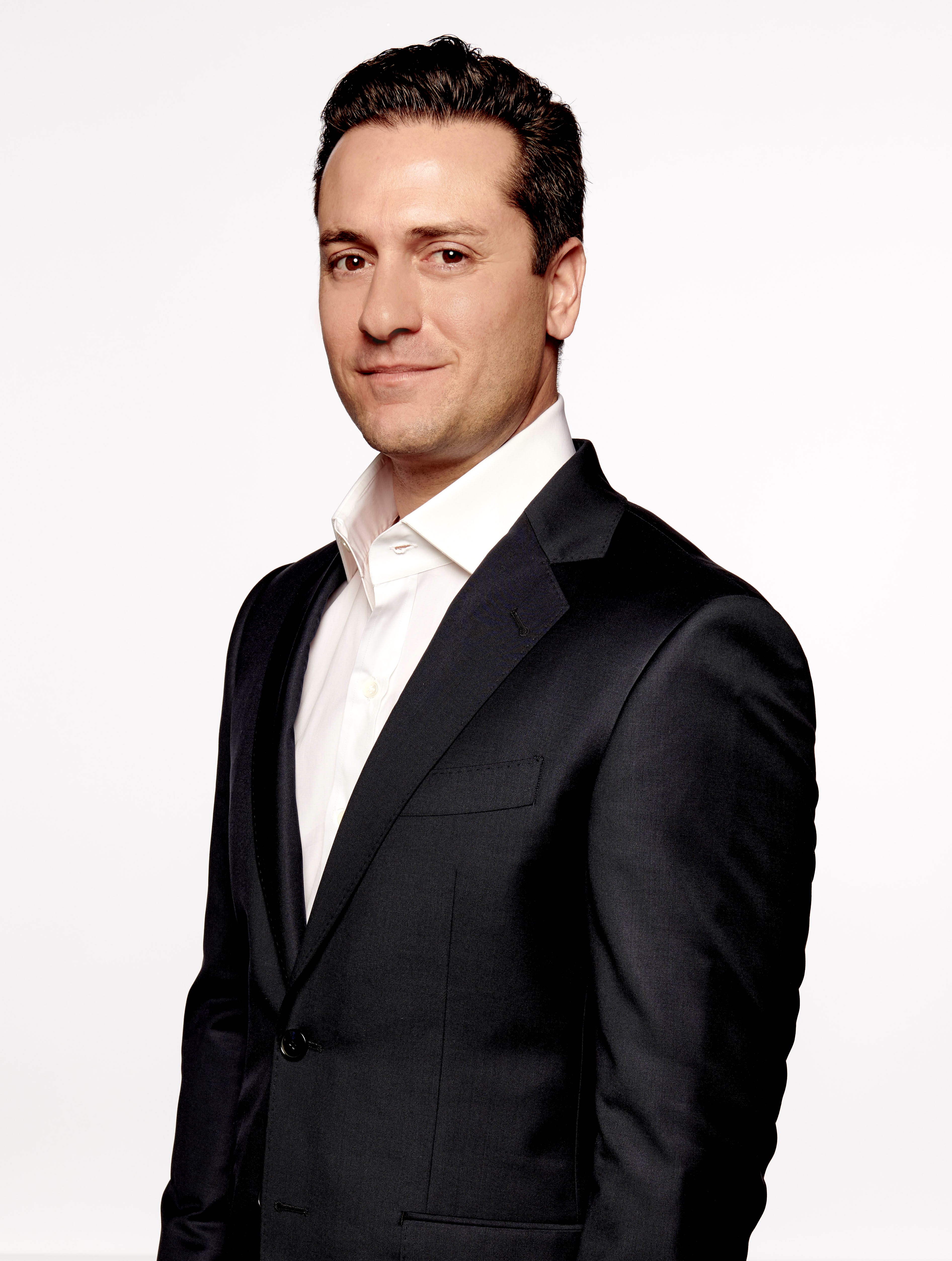 Chris Ganan is chief strategy officer of MedMen Enterprises, the nation's preeminent cannabis company and the most recognized brand in the emerging marijuana industry.
Mr. Ganan brings vast institutional experience in business operations, private equity, investment banking, real estate and FinTech. Mr. Ganan was instrumental in MedMen's capital formation and guides its investment and real estate strategy, ensuring the company continues to grow its footprint in North America's most strategic cannabis markets. Previously, Mr. Ganan was managing member of Cratus Equity, a private investment firm. He has also worked for Alvarez & Marsal, CohnReznick, and Investments Limited.
MedMen brings class leading operational expertise and unprecedented investment to the fast changing and fast-growing cannabis industry as it moves from its gray market legacy to a fully regulated, legitimate and commercially viable market. MedMen is also one of the nation's largest financial supporters of progressive marijuana legalization efforts at local, state and federal levels.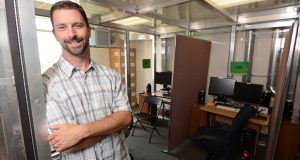 Dr. Vandrey is an experimental psychologist with degrees from the University of Delaware (BA) and University of Vermont (PhD).  He is currently an Associate Professor at the Johns Hopkins University Behavioral Pharmacology Research Unit (BPRU).  Dr. Vandrey's research focuses primarily on the behavioral pharmacology of cannabis (marijuana) and includes controlled laboratory studies with adult research volunteers, clinical trials, web-based survey research, and natural history studies with patient populations using cannabis/cannabinoids for therapeutic purposes.  He has published over 60 peer reviewed journal articles and 10 book chapters.  His work helped characterize the cannabis withdrawal syndrome, has provided novel data about the comparative pharmacokinetics and corresponding pharmacodynamics of cannabinoids across routes of administration, explored medications that are potential adjuncts to behavior therapy to improve rates of abstinence among individuals trying to quit using cannabis, examined the effects of cannabis on sleep, and is involved with multiple studies evaluating the risks and benefits of medicinal use of cannabis/cannabinoids for various health conditions.