San Francisco, CA: (Entrepreneurship Affinity) How I Built That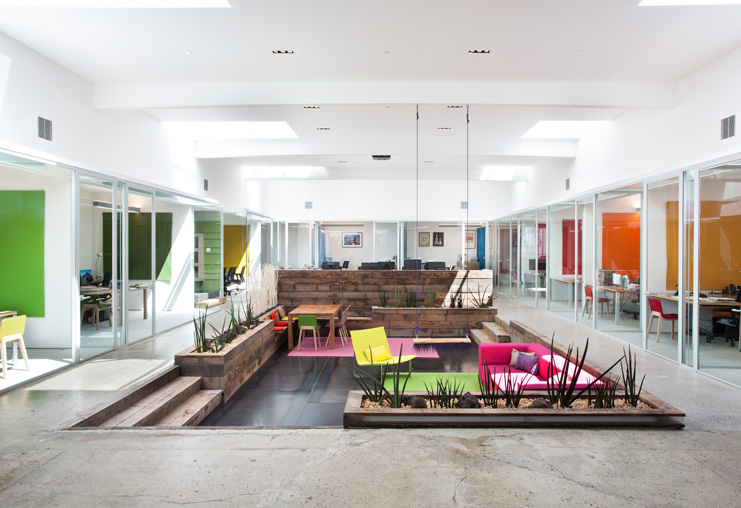 Sponsored by the Entrepreneurship Affinity
Join fellow Hopkins innovators and entrepreneurs for an evening of inspiration and conversation. Hosted by the Entrepreneurship Affinity and Innovation Initiatives, we have a panel of Hopkins founders who are successfully navigating the entrepreneurial landscape. The discussion will center around the panelists' entrepreneurial journey over the last decade, the changes in their industry over that period, and what advances to expect in their industry in the coming decade.
We hope you'll join the conversation!
Meet the Speakers:
Leslie Silverglide (WSE '02)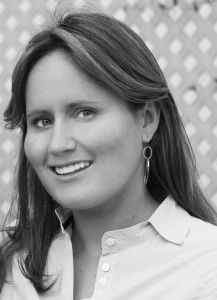 Leslie is the Co-Founder & CEO of Mixt, a quick-service restaurant chain that serves tossed-to-order salads from locations across California, Texas, and Arizona. She also co-founded Wello, a fitness platform that delivers live workouts, which she sold to Weight Watchers. Leslie served as Vice President of Product Management at Weight Watchers following the acquisition. 
Leslie received her MBA from the Stanford Graduate School of Business, her B.A. from the Johns Hopkins University, and an M.Sc. from the University of Oxford.
Colleen Cutcliffe (BSPH '04)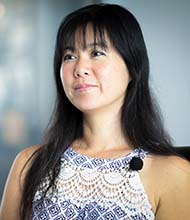 Colleen is the Co-Founder & CEO of Pendulum Therapeutics, a startup based in San Francisco that uses biological and computational insights into the microbiome to develop interventions for a variety of health and disease conditions. Pendulum has raised $57 million from investors including Sequoia Capital, Mayo Foundation and others. The company has also been listed in the "Top 20 Companies to Watch" in Biotech SF and in the "Top 10 AI companies in Biology" in the Bloomberg Report. 
Colleen has over 20 years of experience managing and leading teams in biotech, pharma and academia. Before starting Pendulum, Colleen served as the Senior Manager of Biology at Pacific Biosciences, where she met her two co-founders. Prior to that, Colleen was a Scientist at Elan Pharmaceuticals.
Colleen completed her postdoctoral research at Northwestern's Children's Memorial Hospital, received her Ph.D. in Biochemistry and Molecular Biology from Johns Hopkins University and received her B.A. in Biochemistry from Wellesley College. Colleen currently resides in Menlo Park, CA with her husband, 2 kids, 2 dogs, and 2 birds...all contributing to a diverse microbiome!
Daniel Lewis (KSAS '07)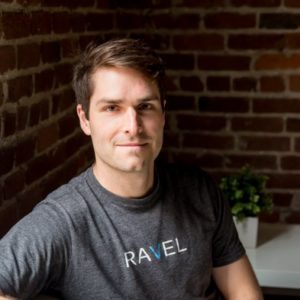 Daniel is the CEO of Ravel Law and also serves as Vice President of Product at LexisNexis. Ravel empowers lawyers to make data-driven research and strategy decisions. Ravel's advanced machine learning, visualization, and analytics technology sifts millions of legal documents to uncover key cases and reveal how and why judges rule.
Launched in 2012, Ravel raised $14M+ from New Enterprise Associates (NEA) and other top venture funds before its acquisition by industry leader, LexisNexis, in 2017.
Daniel has a J.D. from Stanford Law and a B.A. from Johns Hopkins University. Prior to law school, he worked as a National Energy and Transportation Policy Analyst at the Bipartisan Policy Center in Washington, DC.
Ralph Gootee (WSE '09)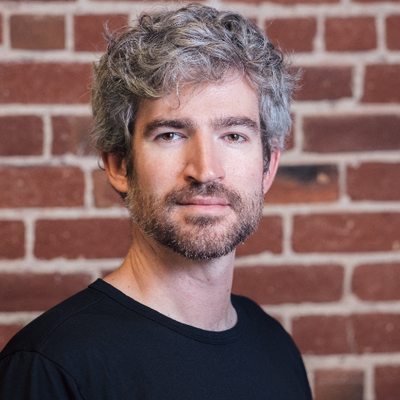 Ralph is the Chief Software Architect at Autodesk following the record-breaking acquisition of PlanGrid where he was Co-Founder & CTO for eight years. PlanGrid is the leader in mobile construction productivity software for contractors, owners and architects to access information in real-time. 
Prior to starting PlanGrid, Gootee was a Systems Rendering Engineer at Pixar Animation Studios where he helped write tools for animators used in Cars 2, Toy Story 3, and Brave. Prior to Pixar, Ralph was a Software Engineer at Sony Ericsson working on Sony's first Android phone.
Ralph holds an M.Sc. in Applied Mathematics, Probability Theory & Stochastic Processes from Johns Hopkins University and a B.Sc. in Traditional Mathematics, Abstract Algebra from Salisbury University.