Chicago Young Alumni Committee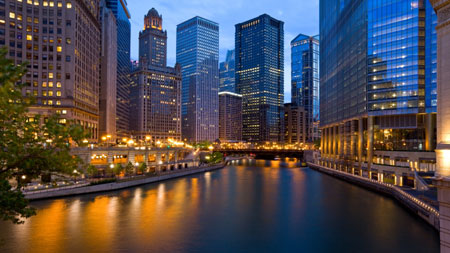 Welcome to the Chicago Young Alumni Committee! Did you know that there are over 200 young alumni in the Windy City?
Why Chicago ROCKS:
Big city swagger, Midwest charm
We're rich in history, culture, architecture, food, sports, cuisine and entertainment!
Any true sports fan knows there are strong roots in Chicago. Sports fans can indulge in Da Bears, Bulls, Blackhawks, WhiteSox, Cubs, Fire and Sky
77 unique communities within the boundaries of Chicago
Chicago's YAC
The JHU Young Alumni Committee of Chicago aims to provide opportunities to network, socialize, learn and reminisce with other JHU young alumni (0-10 years) in the local area.  If you want to stay engaged with Hopkins, this is a great place to start. We are constantly exploring new activities, finding new ways to have a great time, and working with our alma mater to promote the university any way we can.
Past events have included a Goose Island Brewery tour, young alumni happy hours, and theater nights.
Not receiving e-mail from the YAC?
All alumni in the area should receive notices of events, but we can't send them to you if we don't know where you are! Be sure to update your contact information and stay connected.