Los Angeles Young Alumni Committee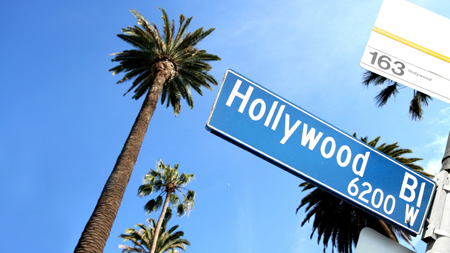 Welcome to the Los Angeles Young Alumni Committee! Did you know that there are almost 400 young alumni in LA?
Why LA ROCKS:
Second largest city in the United States
Major Center of the American Entertainment Industry- meaning it includes HOLLYWOOD!
In one day, you can surf in the ocean & ski down a mountain (traffic permitting)
With 841 museums and art galleries, Los Angeles has more museums per capita than any other city in the world
For the foodies, Los Angeles offers some of the most diverse cuisine in the country.
329 days of SUNSHINE per year
Nicknames include: LA, City of Angels, Southland
LA's YAC
The JHU Young Alumni Committee of Los Angeles aims to provide opportunities to network, socialize, learn and reminisce with other JHU young alumni (0-10 years) in the local area.  If you want to stay engaged with Hopkins, this is a great place to start. We are constantly exploring new activities, finding new ways to have a great time, and working with our alma mater to promote the university any way we can.
Past events include: happy hours, NASA Jet Propulsion Laboratory Tour & Lunch, networking events, lacrosse game watches, holiday parties, and more!
Young Alumni in LA
Top 10 Employers
University of Southern California
Amgen
UCLA Health
Northrop Grumman Corporation
UCLA
Ratheon
Boeing
Cedars-Sinai
Caltech
Children's Hospital Los Angeles
Top 3 Areas of Study
Engineering
Biological & Biomedical Sciences
Social Sciences
Not receiving e-mail from Hopkins?
All alumni in the area should receive notices of events, but we can't send them to you if we don't know where you are! Be sure to update your contact information and stay connected.