JHU Veterans Affinity Network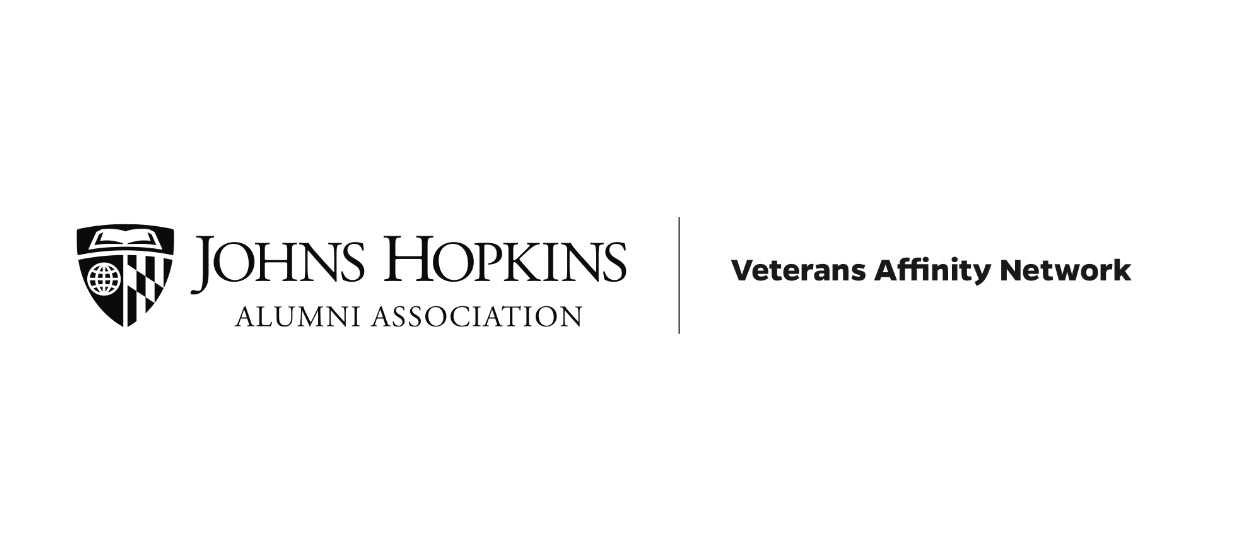 The Johns Hopkins Veterans Affinity Network connects and empowers active duty, reserve, national guard, veteran, and military family members within the Hopkins community.

JHU Affinity Groups and Communities unite members of the Hopkins community through shared interests, backgrounds, and passions. If you are an alumni with a military background and would like to get involved, click here!
Past Events
Veterans Launching
Saturday, April 14th 2018
USS Kearsarge Tour - SOLD OUT!
Saturday, May 27, 2017
Cohosted: AEME Affinity: NY and Hopkins NY
USS Bataan Tour and Brunch
Saturday, May 28th, 2016 
Cohosted: AEME Affinity: NY and Hopkins NY