JHU AEME Affinity: NY and Hopkins NY "USS Kearsarge Tour" - SOLD OUT!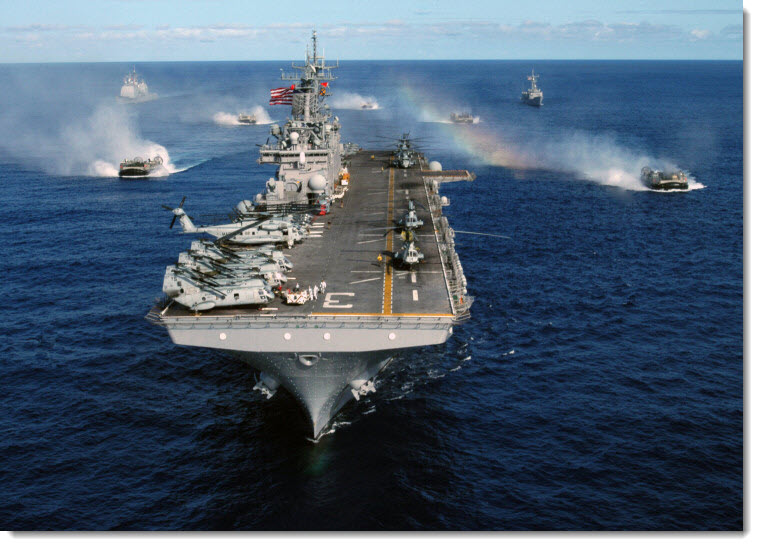 Hosted by JHU AEME Affinity: NY and Hopkins NY - SOLD OUT!
"USS Kearsarge Tour"
Avoid the public "Fleet Week" tour lines and join other Hopkins alumni and friends for a rare opportunity to tour this active duty Navy amphibious assault ship while in port in New York. See first-hand and learn about its history, crew and capabilities. The morning will begin with two staggered tour groups. Once the tours are complete participants can gather for a Dutch Treat lunch/brunch or continue to enjoy New York City during Memorial Day Weekend on their own.
The USS Kearsarge (LHD-3) is a Wasp-class amphibious assault ship commissioned in 1993, the fifth ship to be named, and the fourth commissioned, in honor of USS Kearsarge, a sloop-of-war from the American Civil War and Mount Kearsarge in New Hampshire. This ship launched March 15, 1992 and since then has been involved in multiple advance force and special purpose operations, as well as humanitarian missions including evacuating non-combatants from Freetown, Sierra Leone, in 1997 and rescuing Air Force Captain Scott O'Grady from Serb-controlled territory in Bosnia in 1995.