There is an issue with the authentication process of alumni email accounts which has impacted user access.
We are currently working with Microsoft to resolve this issue. In the interim, access your alumni email account using the following link:
https://outlook.com/alumni.jh.edu
.
Thanks for your patience.
Hopkins San Francisco Young Alumni: Ice Cream Happy Hour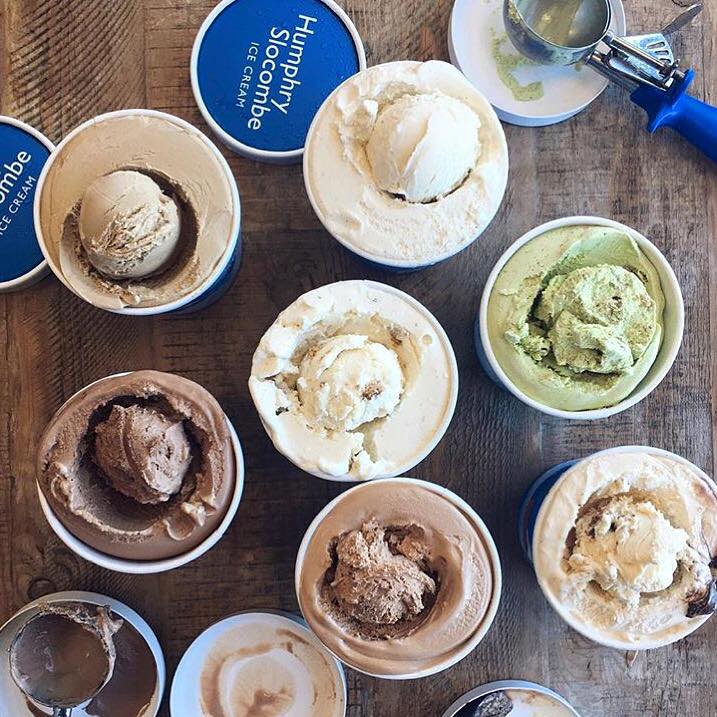 Hopkins San Francisco Young Alumni
A (rhetorical) question: can there ever be such a thing as too much ice cream?
Come join JHU Young Alumni and friends for a FREE, casual Ice Cream Happy Hour at Humphry Slocombe in the Mission District! Friends and family are welcome to attend.