Music, Art, & Medicine Series | An evening of Music & Medicine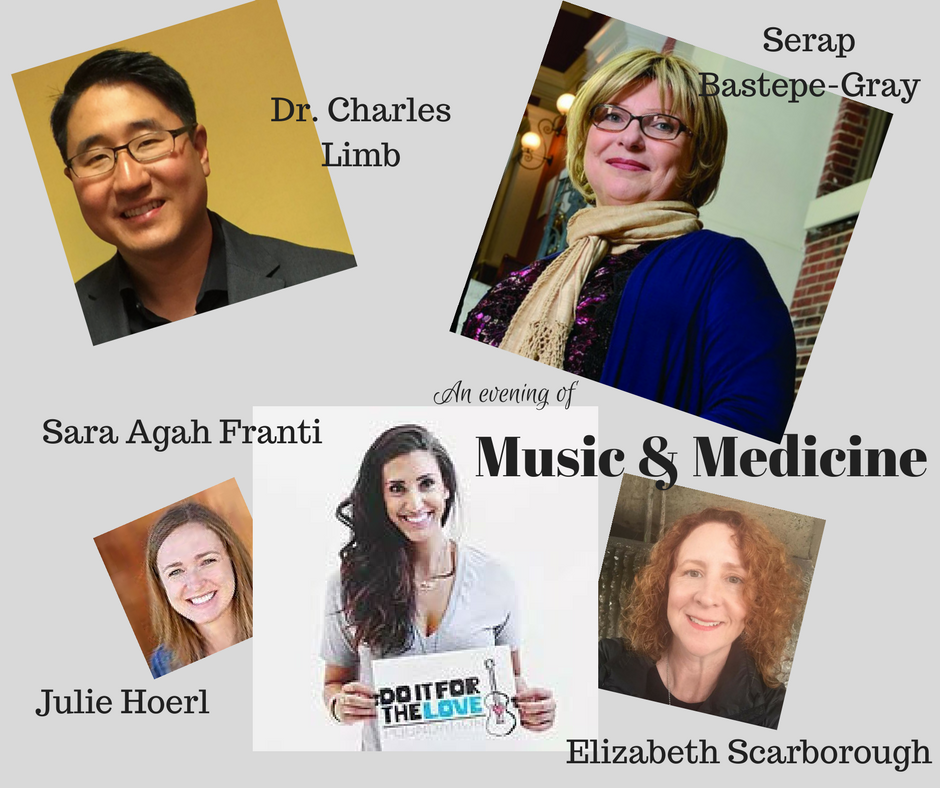 From DaVinci to Einstein, many of the great scientific minds in our history have shared an affinity for the arts. Recently, research indicates a relationship between music and cognitive functions including creativity, memory, executive function, and linguistics among others.
Do musicians have lower incidence or prevalence of Alzheimer's? What explains remarkable recoveries of memory by musicians such as Pat Martino or Jerry Garcia, who suffered neurologic damage through aneurysm and diabetic coma? How does music activate our creativity? Why does music activate neurologic function in Alzheimer's patients that seem otherwise lost to the world?
Join the Johns Hopkins Biotech Affinity and our featured guests as we explore the relationship between music and the brain. 
Please click HERE for full bios.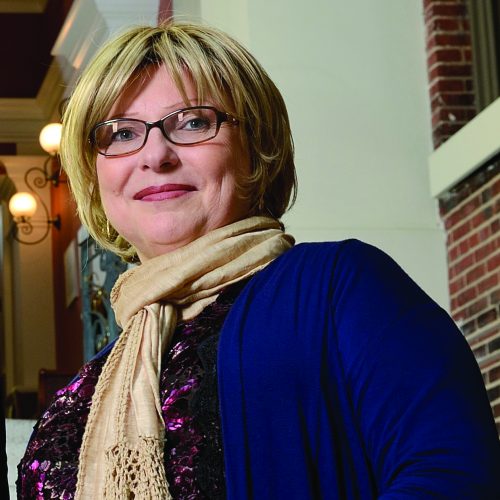 Dr. Serap Bastepe-Gray - co-director of the new Johns Hopkins Center for Music and Medicine
As the co-director of the new Johns Hopkins Center for Music and Medicine – the first organization of its kind in the eastern United States – Dr. Bastepe-Gray holds joint appointments at the Johns Hopkins Department of Neurology and the Peabody Conservatory. Her expertise comprises pain and playing related musculoskeletal and neurological upper extremity disorders that affect musical performers.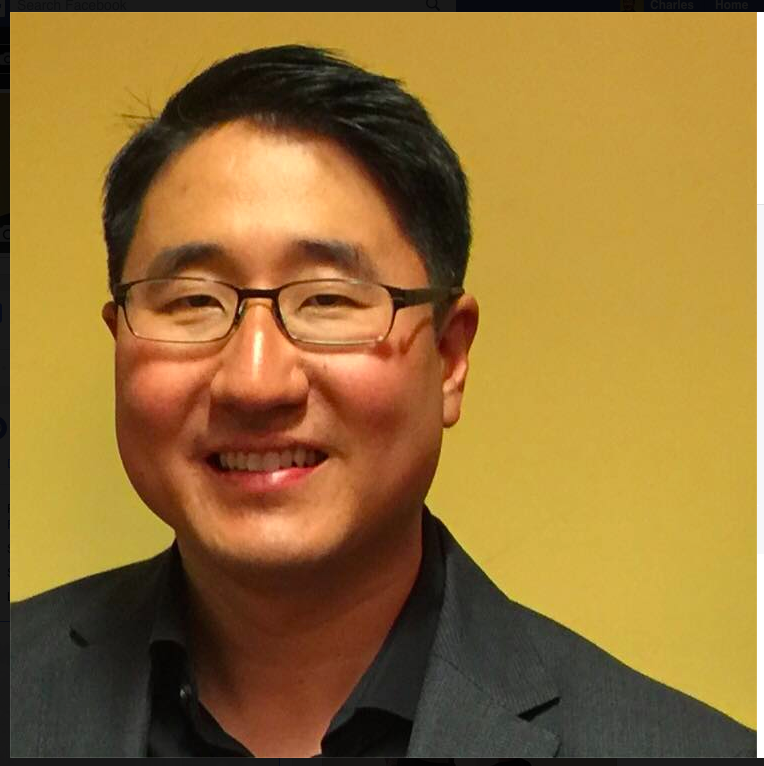 Dr. Charles Limb - surgeon, neuroscientist, and musician at the University of California, San Francisco. Dr. Limb's expertise covers the full scope of otology and neurotology, with a focus on the treatment of hearing loss and auditory disorders. He specializes in all surgery of the temporal bone, with particular expertise in acoustic neuroma surgery, cochlear implant surgery, implantable hearing aids, stapes surgery, cholesteatoma surgery, and cancers of the ear. His current areas of research focus on the study of the neural basis of musical creativity as well as the study of music perception in deaf individuals with cochlear implants. He is the past Editor-in-Chief of Trends in Amplification (now Trends in Hearing), the only journal explicitly focused on auditory amplification devices and hearing aids, and an Editorial Board member of the journals Otology and Neurotology and Music and Medicine. His work has received international attention and has been featured by National Public Radio, TED, National Geographic, the New York Times, PBS, CNN, Scientific American, the British Broadcasting Company, the Smithsonian Institute, the Library of Congress, the Sundance Film Festival, Canadian Broadcasting Company, Baltimore Symphony Orchestra and the American Museum of Natural History.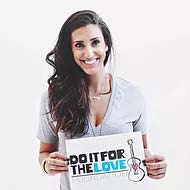 Sara Agah Franti and Do It For The Love
Do It For The Love is a wish-granting nonprofit organization that brings people living with life-threatening illnesses, children with severe challenges and wounded veterans to live concerts. Through the healing power of music, our goal is to inspire joy, hope and lasting celebratory memories in the face of severe illness or trauma. 
Music helps us feel alive!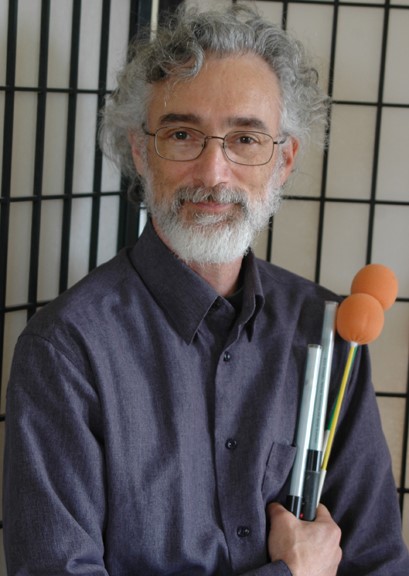 Mark Goldstein earned an AB degree in Quantitative Studies from Johns Hopkins, and a BM in Percussion Performance from Peabody Conservatory.  While living in Baltimore he was a busy freelance percussionist and music teacher (teaching privately and at the Peabody Prep and Conservatory, performing at Center Stage and Theatre Hopkins, and recording for Maryland Public Broadcasting). He also led a double life as a computer programming contractor, finishing his Maryland career as an expert witness involved in energy litigation with the Law Offices of Arnold Berekely in Washington D.C.
Mark moved to California where he earned an MS in Artificial Intelligence at Stanford University. After graduation he worked in the AI field, but quickly became involved in the nascent digital audio industry, designing/programming some of the first digital audio workstations, and working for Studer Revox, Lexicon, Sony, Gibson Guitar, and the computer music centers at UC Berkeley and IRCAM in Paris. He is the co-developer, with Don Buchla, of the Marimba Lumina, an innovative mallet percussion MIDI controller. Mark has collaborated with Dennis James, noted silent film organist, as well as Dr. Frank Wilson, with whom he developed interactive musical environments for physical rehab of stroke patients. Today Mark is a  senior technical writer at Google, and he continues to perform in the Bay Area with numerous musical organizations.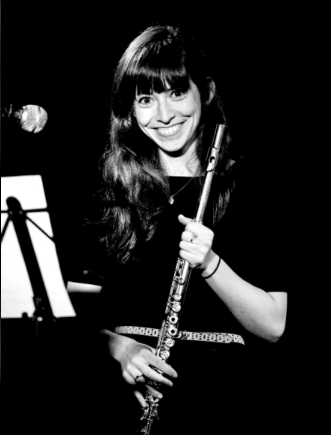 Deborah  Gold is a flutist, composer, and music educator in the Bay Area. She grew up in Metuchen, New Jersey and began singing and playing flute at the age of 9. She began composing at the age of 11 and went on to study composition at the University of Southern California, where she was involved with USC Thornton Outreach and Remedy Through Music (Rthm), a student-run organization that produces musical performances at hospitals, convalescent homes, and other health sites around Los Angeles.
After graduating from USC, Deborah went on to pursue a Master of Arts in Teaching (MAT) from the Longy School of Bard College with an emphasis on the El Sistema model of music education. El Sistema is a global movement in music education founded in Venezuela in 1975 by Jose Antonio Abreu that provides intensive, ensemble-based instrumental education for hundreds of thousands of the world's neediest students.