LA Reception and Panel Discussion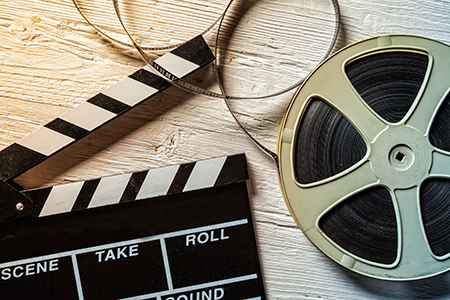 Arts Entertainment Media Entrepreneurship (AEME) Affinity
Join us as we welcome Linda DeLibero, Director of the Hopkins Film and Media Studies Program,​ and current Film majors from the Film and Media Studies Intersession Course for a diverse and dynamic panel discussion featuring creative and successful Hopkins alumni working in the industry. Learn relevant information, make connections with fellow LA area alumni and talk with the current students.
Hosted by Donald Kurz '77, Johns Hopkins University Trustee and School of Arts and Sciences Advisory Board Member and the Arts Entertainment Media Entrepreneurship Affinity:LA Group
view photos from the event here!
Panelists
Don Kurz, '77
Chairman and CEO, Omelet LLC,
Johns Hopkins Trustee

Jason P. Somerville, '97
Founder and Managing Partner, EIG

Screenwriter

 

Director, Digital & Partnership Marketing at ABC Family

 

Partner, Ziffren Brittenham, LLP

Casting Director