Class of 1964
Alumni Weekend 2014
Every five years, your class converges on Homewood to meet with old friends, enjoy good food, revel in social, cultural and academic events, and — for better or for worse — relive college memories.
 
The Class of 1964 50th Reunion tie is now available!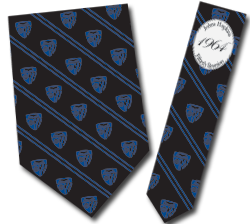 Show your Hopkins Pride at Alumni Weekend 2014 with a limited edition Johns Hopkins Class of 1964 Vineyard Vines necktie.  This custom-made silk tie, featuring the Hopkins logo, was created exclusively for your 50th Reunion celebration.  Place your order today – limited quantities available!