Mitch Tenzer Bio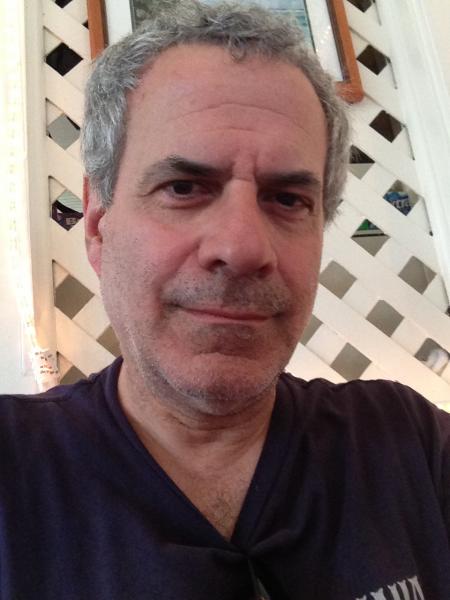 Mitch Tenzer, Partner, Ziffren Brittenham, LLP
Mitch has been a partner at Ziffren Brittenham, LLP, one of the country's premier entertainment law firms, for over two decades. The focus of his practice is music, where he represents some of the music industry's most renowned and influential talent.  Prior to joining Ziffren Brittenham he was a senior executive at Sony Music for several years.
He has been involved in structuring and negotiating groundbreaking deals in the digital, recording, music publishing, touring and endorsement areas, resulting in both lucrative financial benefits and extensive creative control for his clients. 
He is a graduate of Johns Hopkins University (A.B., 1975) and Harvard Law School (J.D., 1979). Mitch serves as Vice Chairman of the Board of Trustees of Laurence School, an independent K-6 school in Los Angeles. He lives in Los Angeles with his wife Gail and their two boys Benjamin and Matthew.