Welcome to the alumni family, Class of 2020!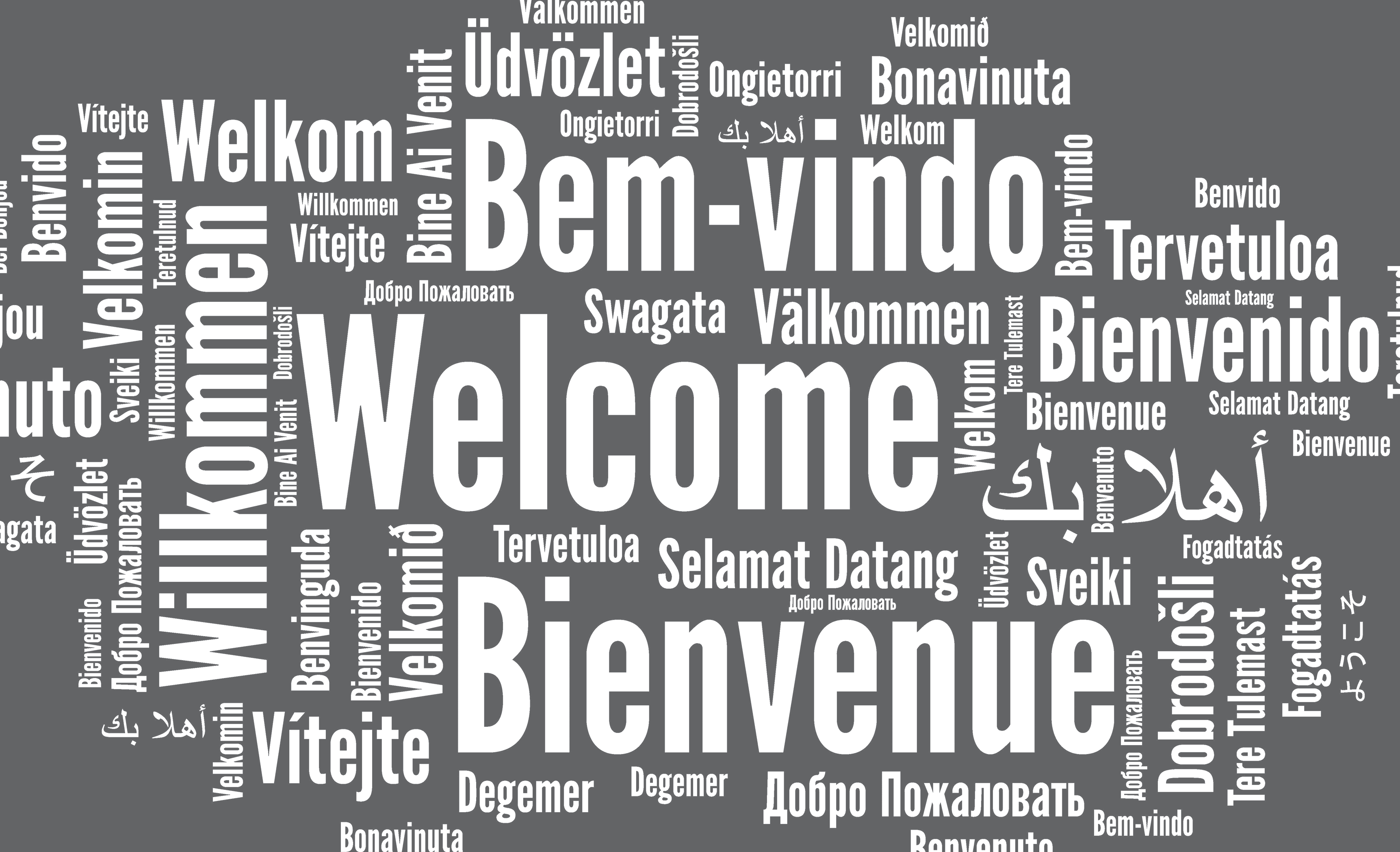 Welcome to the family!
May 21, 2020

Dear Class of 2020,
Congratulations on your graduation, and welcome to your Johns Hopkins worldwide alumni family! I'm so happy to introduce you to the next phase of your Hopkins journey.

Like me, you chose Johns Hopkins for the chance to flourish in a university community with a great diversity of experiences. As a member of the Alumni Association, there are many opportunities to remain active, and in our current world, you can continue to do that virtually! 
Connect on GoHopOnline.com, our exclusive alumni-networking platform, or through our affinity groups, regional communities, and personal enrichment activities. Mentor a current student on PeopleGrove. Enjoy other resources including Handshake, the university-wide platform that ensures that alumni and students have a robust resource for accessing employment opportunities and managing career paths. You can also stay connected virtually through Hopkins at Home, your online source for lectures, mini courses, live and events. Learn more about our other virtual lifelong learning activities, including our new virtual book club.
As your venture forth, we hope to continue your engagement with Hopkins. Follow the Alumni Association's social media feeds, become a social media ambassador, and keep your contact information updated so you'll receive the latest university and association news. Submit a class note to Johns Hopkins Magazine to let us know what you've been up to. Be sure to also join us for our annual Alumni Weekends. This year, alumni connected virtually through 35 events and class gatherings. Get a sneak peek into what's in store by watching one of our recorded lectures or demos. We made cocktails, crab cakes, and Berger Cookies! 
Congratulations again, and let's get started on your alumni journey!
Best wishes, 

Allyson Hughes Handley, Ed '75, '78
President, Alumni Council
The Johns Hopkins Alumni Association
P.S. Don't forget to learn more about your Alumni Benefits and Services, including your own alumni email account (and what happens to your Hopkins student email account after graduation).