Virtual Commencement 2020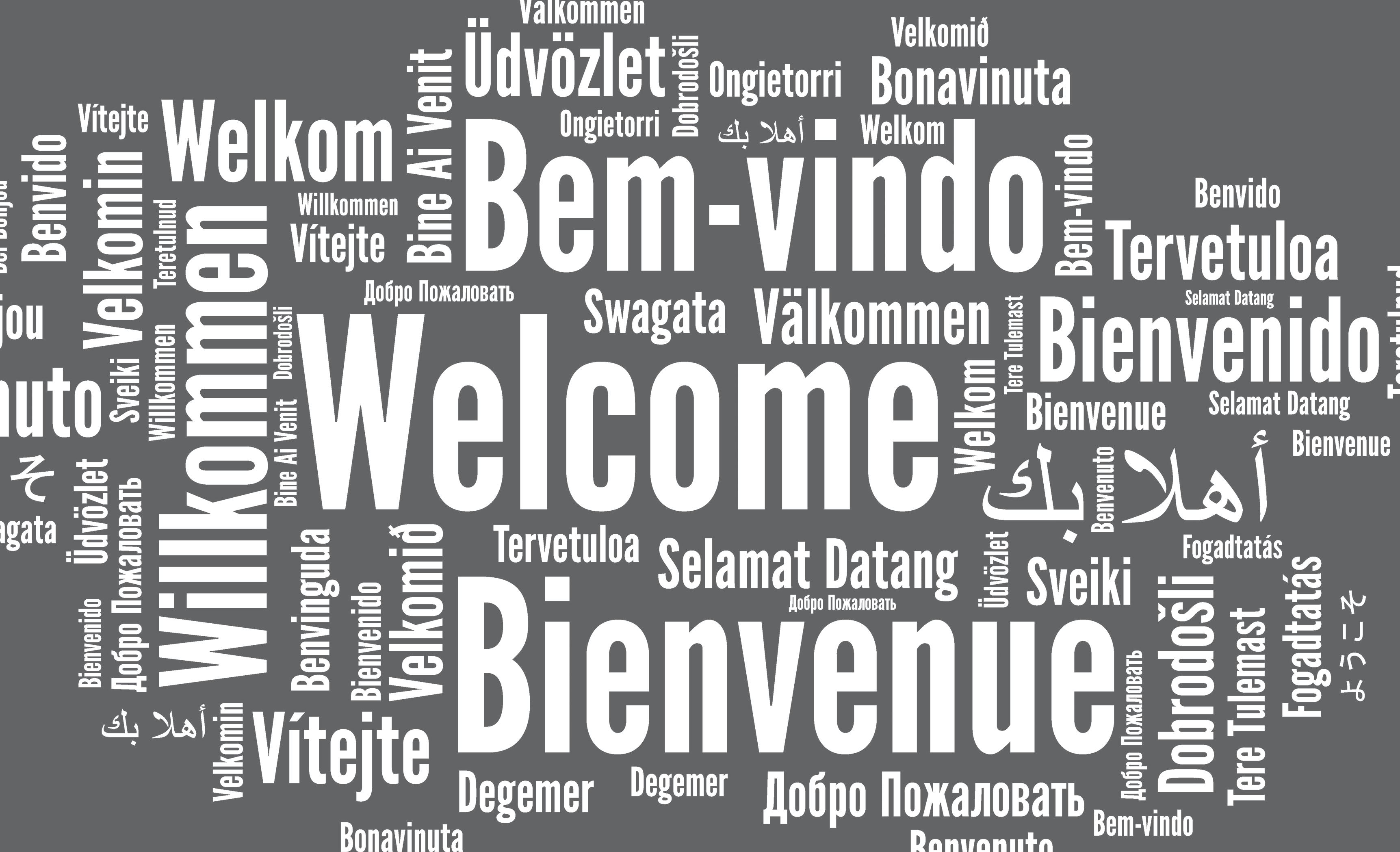 This year's Commencement ceremony honoring the Johns Hopkins University Class of 2020 has been designed to be a meaningful and celebratory sendoff for graduates. Held virtually in order to comply with social distancing measures, the university-wide ceremony will be broadcast online beginning at 11 a.m. EDT on Thursday, May 21.
For a schedule of school ceremonies, and for more information about the university-wide ceremony, click here.