Commemorating the 75th Anniversary of D-Day: Normandy to Paris aboard AmaLyra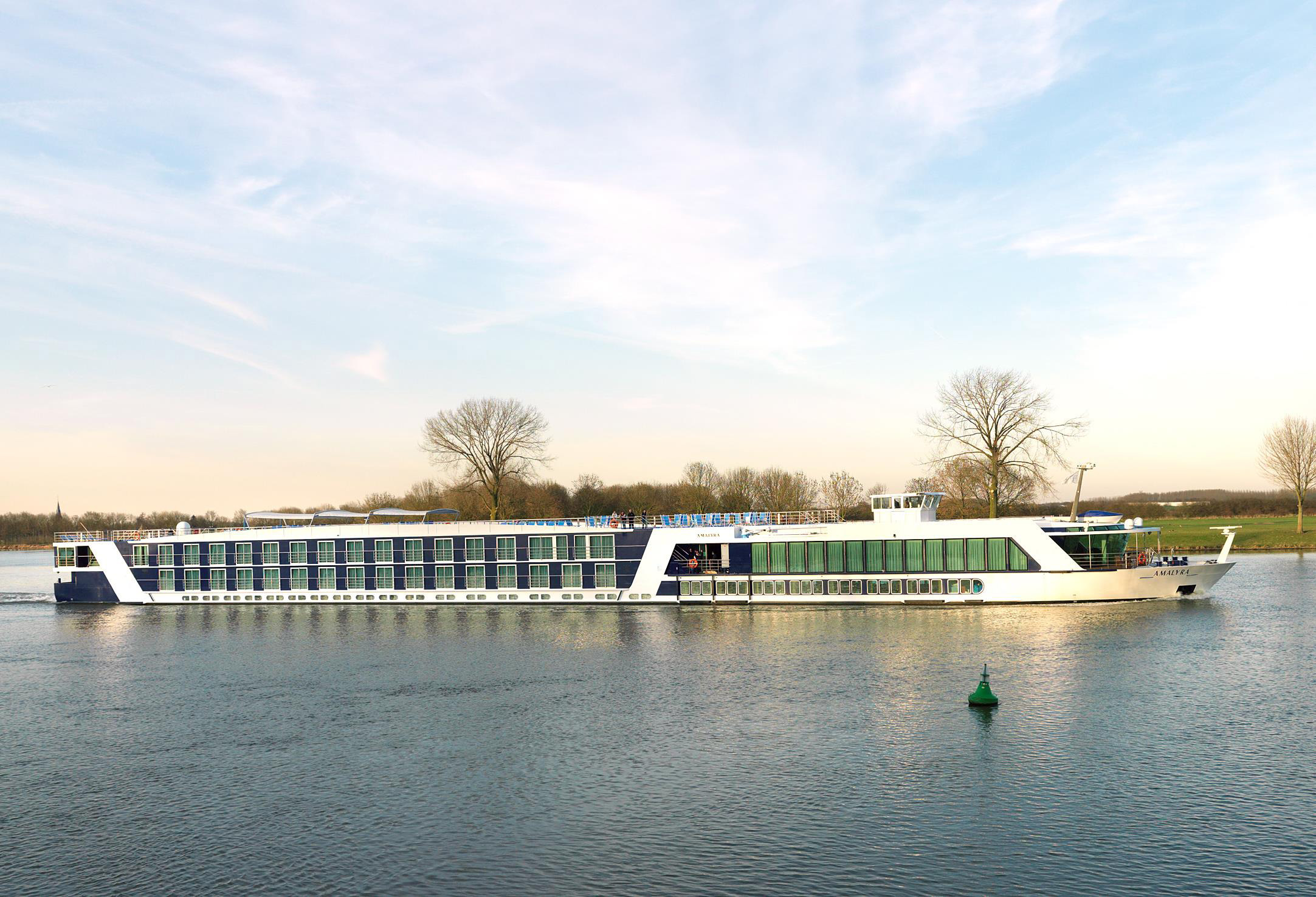 June 4 - 13, 2019
From $6,999
On the 75th anniversary of D-Day next June, we invite you on a journey to discover history both recent and ancient. Aboard the stately river vessel AmaLyra, we will cruise the Seine from Normandy to Paris, tracing the route of the Allied Forces as they moved to liberate north-western France. We will also have opportunities to visit historic sites dating back to William the Conqueror, Richard the Lionheart, and Joan of Arc.
The journey begins in time to commemorate the anniversary of D-Day on June 6 at Omaha Beach or Caen before boarding our vessel. Along our river route, we will discover the ruins of a château commissioned by Richard the Lionheart, visit a private Arts and Crafts estate, and explore the medieval city of Rouen, home to the state-of-the-art Joan of Arc Historial. In Giverny, learn about the Impressionist movement at the home of Claude Monet and the Museum of Impressionisms. You will also have options to visit other important sites including Compiègne, Chantilly, or Auvers-sur-Oise.
Special savings extended to bookings made by 2/15/19. View trip brochure for details.