Juniors & Young Alumni Seminar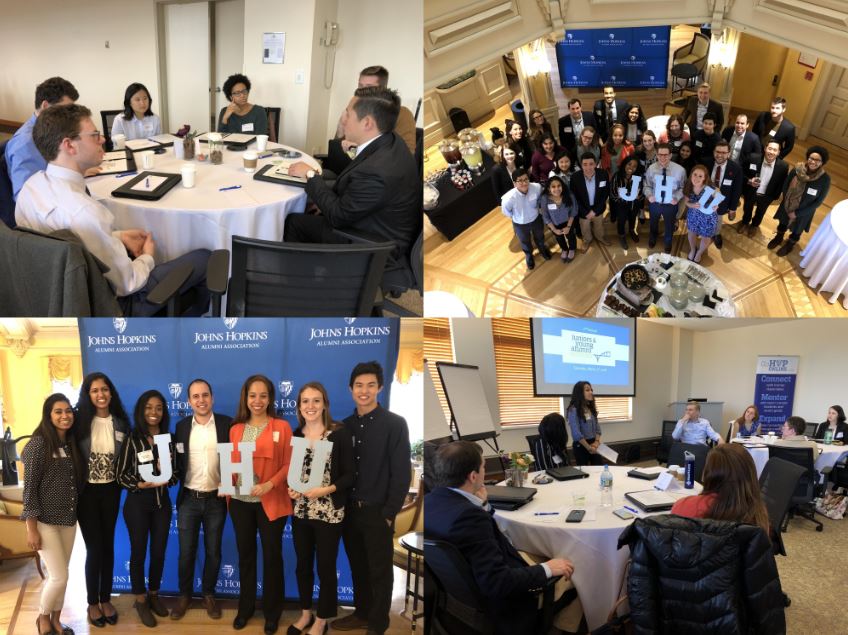 The Juniors and Young Alumni Seminar is an annual event that provides remarkable juniors and young alumni a half day opportunity to come together for networking and mentorship while learning from one another.
For the 4th annual seminar we will be at Charles Commons on *Wednesday, April 1st from 6:30 - 9:00 pm*. In addition to the learning opportunities for all attendees we will also be hosting a catered brunch and ice cream happy hour to end the day. Interested current Juniors will be apply to apply soon.