Hopkins Biotech Network | Alumni Networking at Tenaya Therapeutics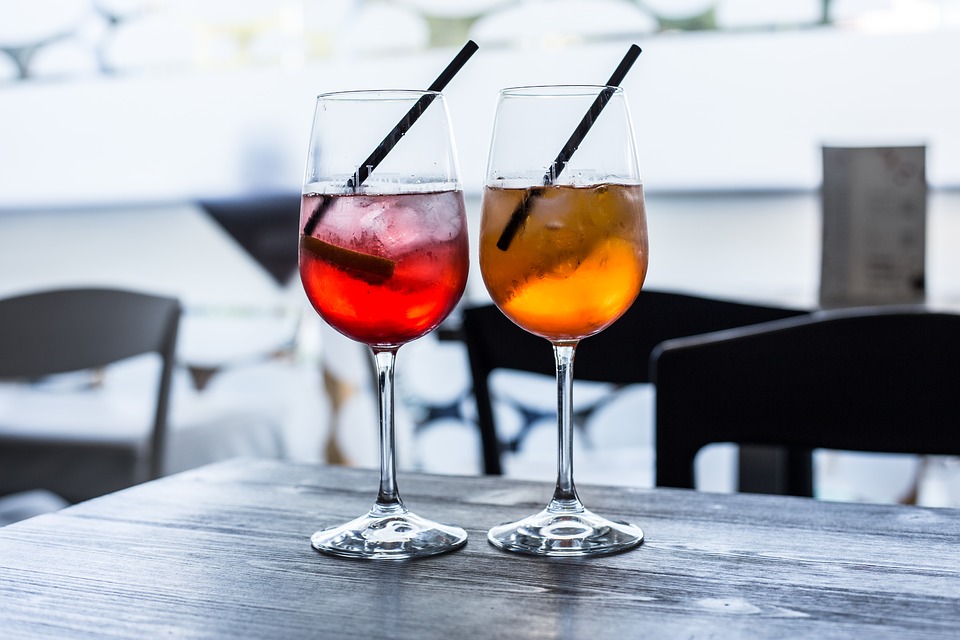 Want to connect with Hopkins and Stanford alums are in biotech in the Bay Area? Interested in learning more about working at a biotech startup or the business of making a successful biotech company? Feeling distrustful and want to learn more about the biotech industry following the Netflix documentary on Elizabeth Holmes?
Join fellow alumni in biotech from both Johns Hopkins and Stanford Universities for an informal happy hour and Q&A session with research associate Elena Leon, Stanford BS '14 and CEO Faraz Ali, Stanford BS '95 of Tenaya Therapeutics, a biotech startup transforming the treatment of heart disease. Event is open to all alums with interest or involvement in biotech in the SF Bay Area.