With new technique, researchers create metallic alloy nanoparticles with unprecedented chemical capabilities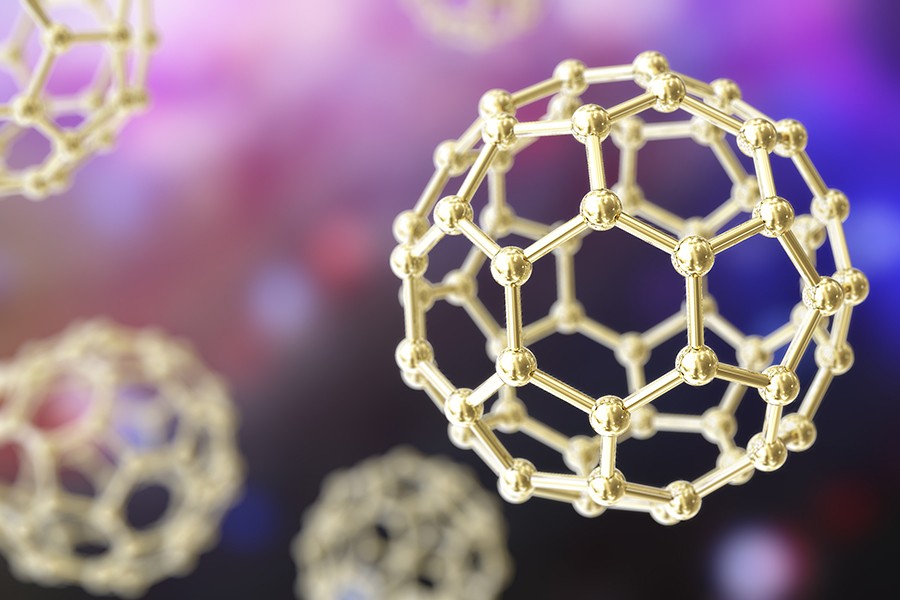 Johns Hopkins researchers have teamed with colleagues from three other universities to combine up to eight different metals into single, uniformly mixed nanoparticles, creating new and stable nanoparticles with useful applications in the chemical and energy industries, the researchers said.
Metallic alloy nanoparticles—particles ranging from about a billionth to 100 billionths of a meter in size—are often used as catalysts in the production of industrial products such as fertilizers and plastics. Until now, only a small set of alloy nanoparticles have been available because of complications that arise when combining extremely different metals.
In the March 30 cover article of the journal Science, the researchers reported that their new technique made it possible to combine multiple metals, including those not usually considered capable of mixing.