Hopkins at Home launches, offers live and recorded virtual lectures & mini-courses to Johns Hopkins community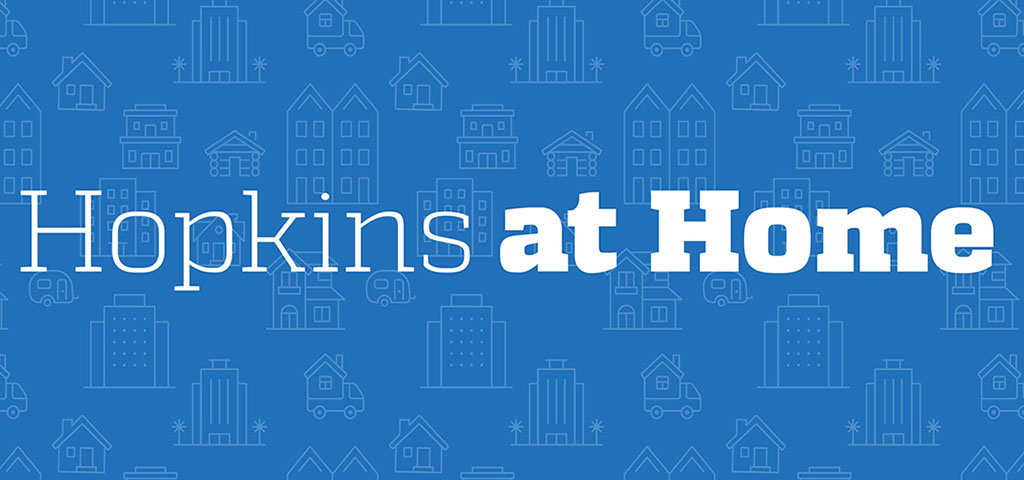 Hopkins at Home is a new suite of mini courses and lectures offered by stellar Johns Hopkins University faculty on topics including Shakespeare, Homer's Odyssey, exploring ancient Egypt's temples, and food systems in an era of climate disruption.
Events are open to everyone and new content goes live each week, giving you new opportunities to engage in real time with faculty.
Can't make it to a live event? No problem - we're recording presentations so you can watch them whenever, from where ever, like our first lecture: "How long is too long? Communication, expectations, & compliance with stay-at-home orders", presented by the Carey Business School's Mario Macis, and with special guest David Unger from the School of Advanced International Studies.
To learn more, and to watch the 4/7 recorded event, go here: https://jhu.edu/hopkinsathome