Former Deputy Defense Secretary Robert Work joins Johns Hopkins Applied Physics Lab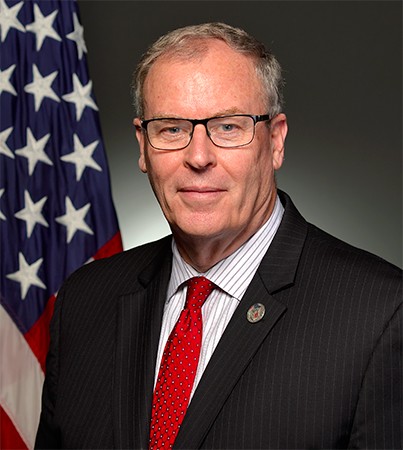 Former Deputy Secretary of Defense Robert O. Work has joined the Johns Hopkins University Applied Physics Laboratory as a senior fellow.
Work was the Defense Department's second-ranking civilian leader from 2014 until 2017, after a term as Under Secretary of the Navy from 2009 to 2013. He served 27 years in the U.S. Marine Corps, retiring as a colonel after holding a wide range of command, leadership, and management positions. He has also been CEO of the Center for a New American Security, vice president for strategic studies at the Center for Strategic and Budgetary Assessments, and adjunct professor at the George Washington University. Read more on The Hub.