DC Hopkins Alumni in Law - Barristers & Beer: The Public Option Brewery Tour & Tasting

Craft beers are a nation-wide phenomenon and Washington, DC is leading the charge with creative concepts and forward-thinking experts such as those at The Public Option DC. Join us for a brewery tour, beer tasting, and panel discussion with Hopkins alumni who practice in the area of alcohol beverage law. 
THE PUBLIC OPTION
The Public Option is a brew pub that makes all of their draft beer on site while maintaining a well-balanced selection of eight varietals including three darker, more malty beers, three paler beers with a focus on the hops (often delicate), and two more experimental brews.
MEET OUR SPEAKERS
Bethany K. ("Beth") Hatef  (Arts & Sciences '07)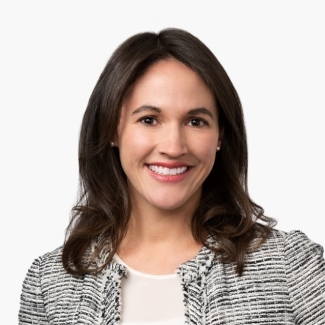 Beth is an attorney with the law firm of McDermott Will & Emery LLP, based in the Firm's Washington, D.C. office.  She is a member of the Firm's Alcohol Regulatory & Distribution Group, where she concentrates her practice on a wide variety of regulatory and distribution issues in the alcohol beverage industry.  Beth regularly counsels alcohol industry clients on federal and state requirements relating to the production, marketing, distribution, and sale of beer, wine, and spirits.  She assists clients in negotiating and entering into distribution relationships and provides counsel on the impact of state franchise requirements on supplier-distributor contracts.  Beth frequently advises clients on the legality of promotional programs and related activities under federal and state trade practice laws and regulations.  She often navigates state restrictions on direct-to-consumer deliveries of alcohol beverages.  Beth also has extensive experience serving as alcohol regulatory and distribution counsel to clients in connection with corporate transactions involving members of the alcohol industry.

Aaron Glaser (Arts & Sciences '09)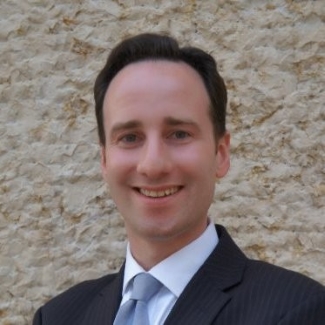 Aaron joined the Office of Chief Counsel of the Alcohol and Tobacco Tax and Trade Bureau (TTB) in January 2017, and assists TTB in fulfilling its mission of collecting Federal excise taxes and in assuring compliance with Federal permitting, labeling, and marketing requirements for alcohol and tobacco.  In his role, he has assisted TTB in enforcing alleged violations of the Federal Alcohol Administration Act, researching alcohol labeling issues and proposed regulations involving beer, wine, bourbon, and other distilled spirits, and analyzing issues regarding the boundaries of the Federal Government's authority to tax alcohol and tobacco products.

Prior to joining TTB, Aaron served at the U.S. Department of Transportation and the Social Security Agency, and as a law clerk in the District Court of Maryland for Anne Arundel County.  He also has worked in the legislative and political arenas, serving as a lobbyist for the Maryland and District of Columbia Credit Union Association, as well as a legislative aide to the Baltimore City Council and the Maryland State Legislature.

Aaron received his J.D. from The Catholic University of America, Columbus School of Law, and holds a M.A. and B.A. from the Johns Hopkins University.  He is a member of the Maryland State Bar.