Women of Hopkins LA: "The Women's Power Movement: From Employee to Entrepreneur"
Women of Hopkins LA
"The Women's Power Movement: From Employee to Entrepreneur"
Join us for the second installment of the Women of Hopkins LA's lunch and conversations featuring alumnae, Liz Kelly, BUS '94, and Jennifer Moore, A&S '95. Both will share their experiences about their transitions from employees to successful entrepreneurs, women and leadership, and strategies for thriving in male-dominated professional environments. Liz will also discuss her new book, 8-Second PR: Energize Your Story for Ultimate Media Success, and a copy will be raffled  as a door prize.
ABOUT OUR SPEAKERS: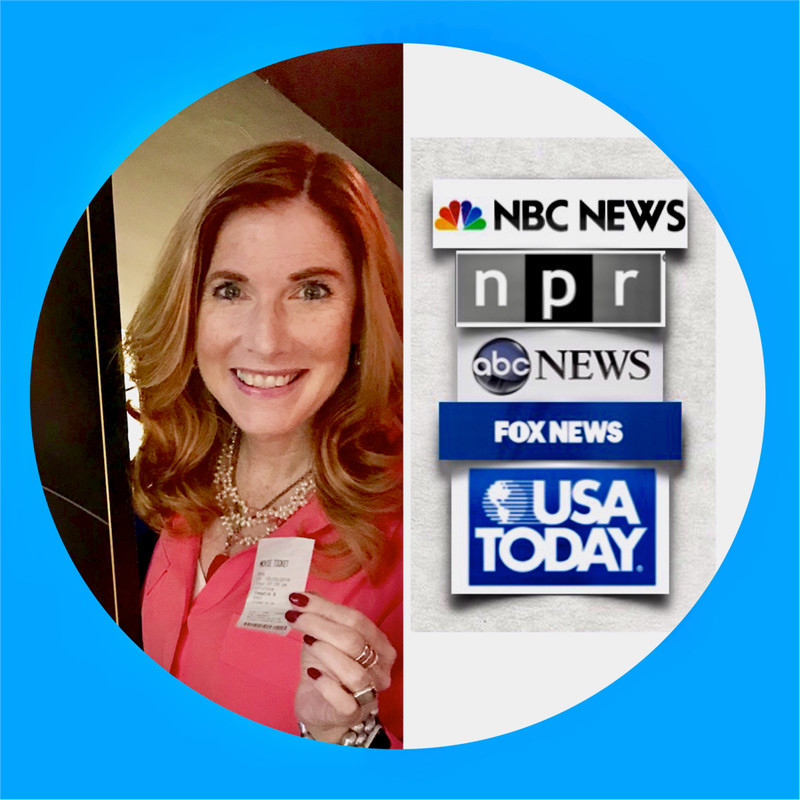 LIZ KELLY '94
Liz Kelly is an author, speaker, marketing leader, and founder of Goody PR. She is passionate about magnifying brands through a powerful story that breaks through all the noise! After working with major brands at Fox Interactive Media/MySpace, Paramount Pictures, LA start-ups, and getting 500+ media interviews (TV, Radio, and Print) for her book, Liz decided to use her marketing experience for GOOD. She is a Digital Marketing Instructor for UCLA Extension, Social Media Club LA Board Member, Johns Hopkins Carey Business School alumna, Goody Awards founder, and columnist. Liz is grateful to have her work featured on FOX News, CNN, LCBS, USA Today, Investor's Business Daily, BBC Radio, and more. Follow her on Twitter @LizHKelly
​​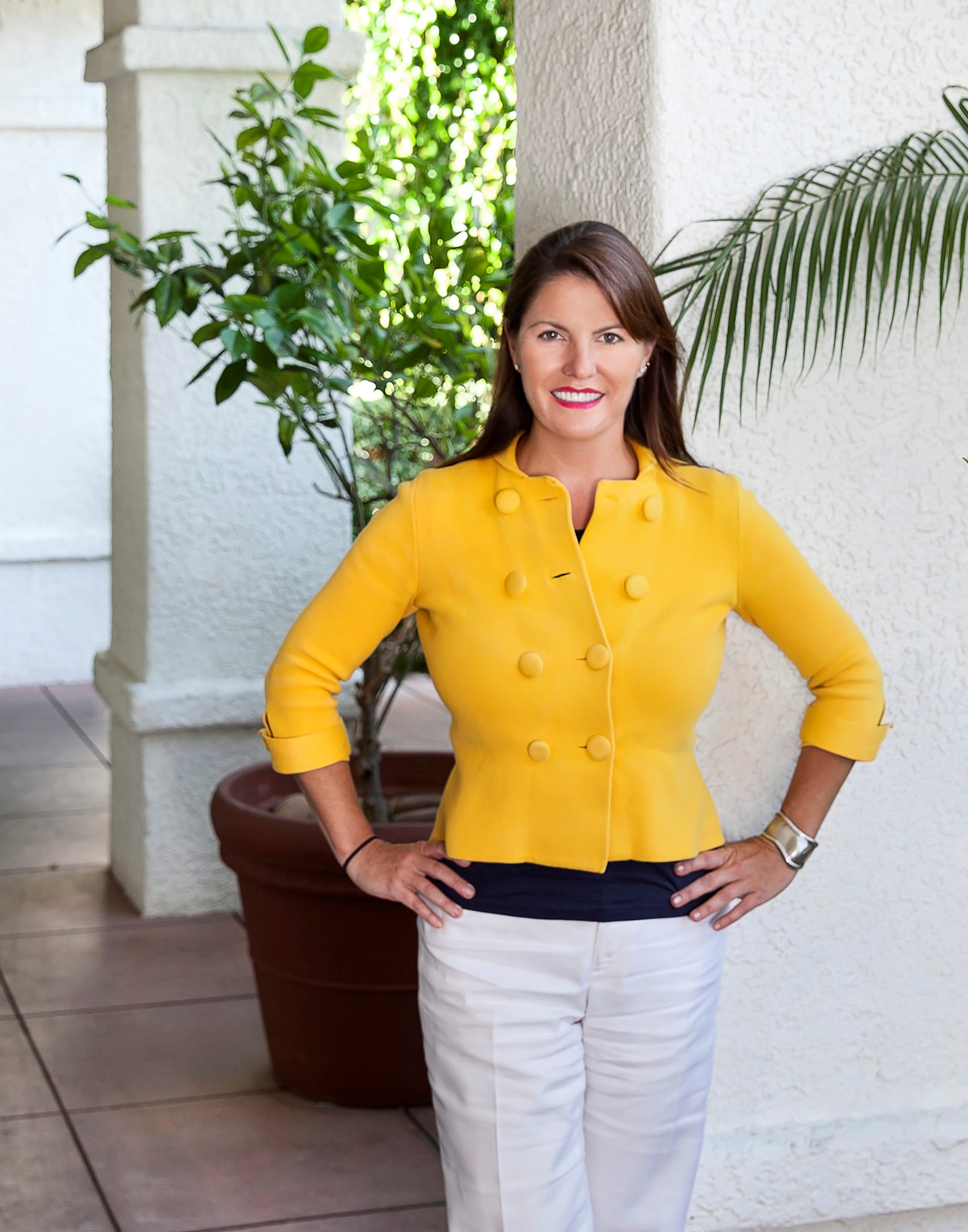 ​​
JENNIFER MOORE '95
An east-coaster for most of her life, Jennifer graduated from Johns Hopkins University cum laude with a degree in Art History. She then spent 15 years in NYC as an advertising executive working as the strategic marketing partner for blue-chip clients like Pfizer, ExxonMobil, US Bank, Tropicana, Seagram's Martell Cognac, and The Glenlivet at lead agencies. Eight years ago, she saw an opportunity to pursue a passion, moved west, and opened a wine bar in LA, Vintage Enoteca, considered one of the best and most innovative, featured in the New York Times, and named one of the Top 100 Wine Lists in the country by Open Table Diners' Choice. Under the same brand umbrella, she opened a retail wine store, Vintage Wine + Market, and, ultimately, sold that part of the business to a like-minded purchaser who continued the concept. In 2018, Jennifer launched Vintage Enoteca's signature Sangria, V Sangria, in collaboration with Leonard Wine Company. She is currently the Chief Marketing Officer for Silvercrest. Jennifer lives in Venice, CA with her long-time boyfriend, Ric, and their cat, Tinkerbell.
ABOUT OUR MODERATOR
MAYELLA UHRIG '99 
Mayella is an Account Executive for USI Insurance Services. Prior to establishing her career in the insurance industry, Mayella worked for academic institutions such as Chapman University School of Law and Charles R. Drew University as an administrator. Before moving to LA, she lived in Washington, D.C. and worked for the American Psychological Association (APA) from 1990 to 2004 fulfilling several roles that included managing the Teachers for Psychology in Secondary Schools (TOPSS) program and governance activities for the Education Directorate. Mayella earned her Master of Liberal Arts from Johns Hopkins University in 1999 and her BA in Government and Politics from George Mason University in 1991. After living in several cities in North America (including Ottawa, Ontario and Washington, D.C.), Mayella now lives in Santa Clarita, CA with her husband, Steve, and their beagle-Chihuahua rescue, Griffin.