Women and the Art of Negotiation: A Workshop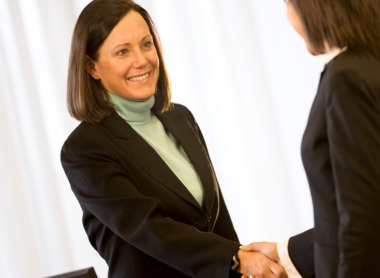 JHU Women in Business Affinity: NY

Negotiation is a fundamental business skill and the negotiation skills men and women use to achieve their goals in business can differ in subtle yet important ways. Please join fellow alumnae and friends for an interactive workshop led by Carey Business School Professor Stacey Lee, J.D. and explore the strategies and tools women can employ to achieve the success they deserve and be more effective leaders.

At the Carey Business School, Stacey teaches Business Law, Legal Foundations of Health Care, and Negotiations. In 2012 and 2014 the graduating Johns Hopkins MPH/MBA cohorts awarded Stacey the Excellence in Teaching Award for her Negotiation and Business Law courses.

There will be an opportunity for networking during the evening and light food and drink  will be served.




Stacey Lee, J.D. Assistant Professor
JHU Carey Business School