Minneapolis, MN: R&D Lab Tour at Smiths Medical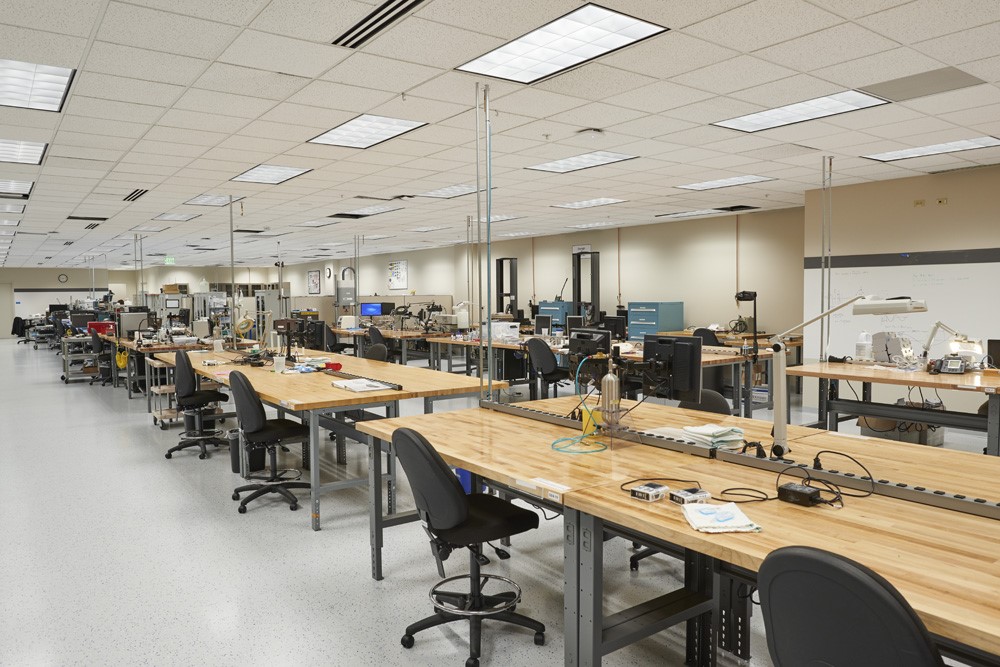 Event Date: Thursday, November 14, 2019
Start Time: 6:00pm
End Time: 7:30pm
Hosted by the Hopkins Twin Cities Alumni Chapter

Join us for a tour of Smiths Medical research and development labs at the headquarters in Plymouth! Smiths Medical is a leading manufacturer of hospital and ambulatory infusion pumps, IV catheters, and equipment used in operating rooms. A casual meal will be served in the building cafe before a 45 minute tour of the development and testing lab space. 

To participate in the event, you will need to sign a non-disclosure agreement upon arrival. This event is open to all ages, but please remember that lab equipment can be fragile, and potentially harmful, if not treated with care.