Biotech Affinity Baltimore | Effective Science Communication & Old Line Distillery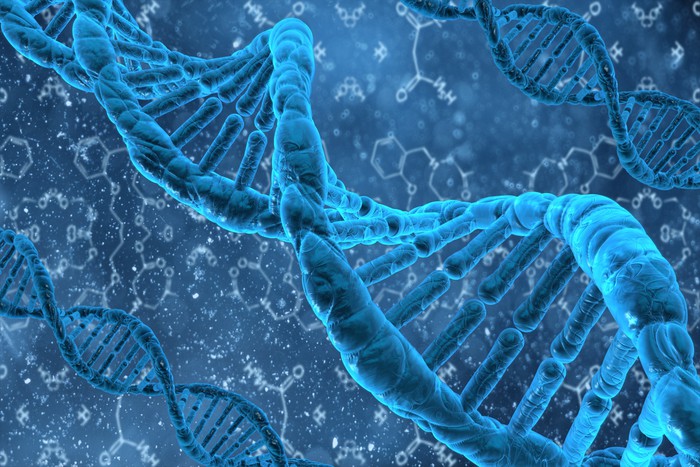 Event Description:

In a time of growing mistrust of science, what are the most effective ways to communicate science to the public? Panelists will share their insights into "what works." Topics will include how to speak to a general audience and drop the jargon, how to pitch ideas to biotech entrepreneurs, and how to increase the accessibility of health websites and apps by optimizing user interface/ user experience.

After the panel, join us at Old Line Distillery to continue the conversation over a drink! Enjoy your first drink on us!

Speakers will include:

Damilola Akinmade, Ph.D. UI/UX Research & Design Fellow, FDA
NIck Puts, Ph.D. Assistant professor and postdoctoral program Director in Radiology, Johns Hopkins University
Linda Saffer, Ph.D. Consultant, Program Manager TEDCO
Sara Lupolt, MPH, PhD student in the Department of Environmental Health and Engineering, Bloomberg School of Public Health
A little bit about Old Line Distillery:

Mark McLaughlin and Arch Watkins met in the Navy flying EA-6B Prowlers.  In different active duty squadrons, they were both stationed at the same base in at Naval Air Station Whidbey Island, in Washington state.
After more than a decade of flying off of aircraft carriers and being stationed all over the world, they independently decided to settle down in the mid-Atlantic to focus on family, but ended up in the same Navy reserve Prowler squadron.  Coincidentally, they were neighbors in Baltimore as well; Mark working in finance and Arch in engineering.  With a healthy stint of travel and adventure  behind them, sitting still in their new civilian desk jobs just wasn't enough.  Their shared love of whiskey and, at the time, a dearth of craft distilleries in Maryland led them to their true calling: starting their own distillery.