Lifelong Learning (Online) & AAP: How to Build a Quantum Computer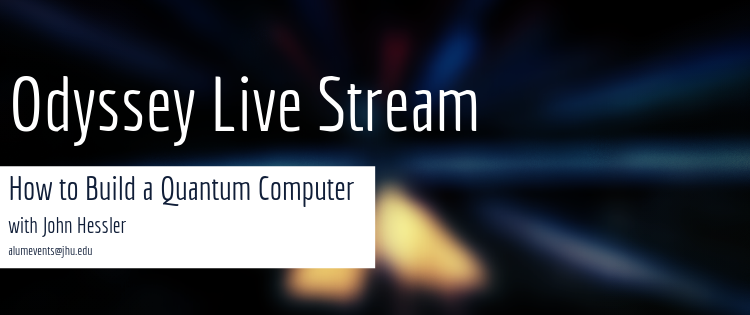 Sponsored by Hopkins Lifelong Learning & Advanced Academic Programs
Quantum computation is one of the most exciting developments in the last decade to come out of the intersection of engineering, pure mathematics and quantum mechanics. This class will introduce participants to this exciting and rapidly developing field. The first hour will give an introduction to the necessary theory needed to understand quantum computation. The second hour will discuss the actual engineering problems involved with programming the real IBM Q5 Tenerifee Computer. No previous knowledge or experience with quantum computing is needed.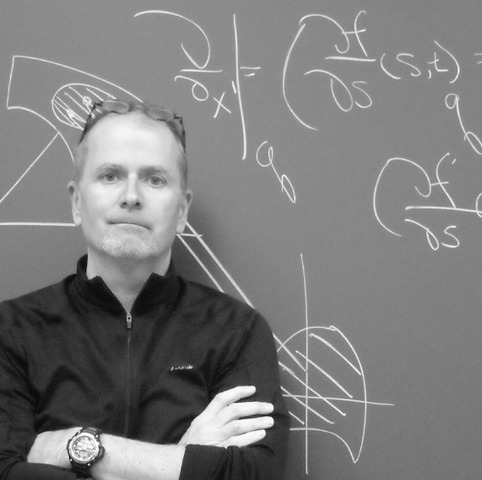 John Hessler
lectures on Quantum Mechanics and Computing, the Theory of Relativity, and Quantum Field Theory in the Odyssey Program of the Krieger School of Arts and Sciences at Johns Hopkins University. He is the author of more than one hundred books and articles, a specialist in Computation and Geographic Information Science at the Library of Congress and the founder of the Topology Lab for the study of the Foundation of Quantum Computing.
Learn more about Odyssey here!
A non-credit liberal arts program which cultivates passionate learners through creative environments. Odyssey has worked with Johns Hopkins University for more than 25 years to provide a selection of courses, workshops and lecture series delivered by top notch JHU faculty and community experts. The Odyssey Live Stream courses, "How to Build a Quantum Computer" and "When Cowboys Wore a Derby", are unique screenings open to JHU Alums. 
Missed the live-stream? No worries - watch the lecture below: