Network and Talk: HIV Prevention: Sex, Drugs and Living Well in Vulnerable Populations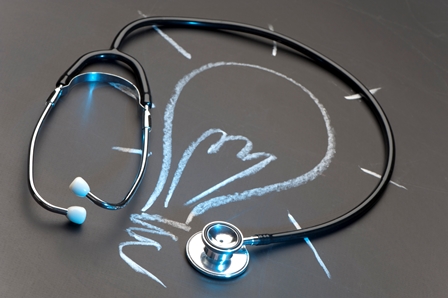 Event Date: Thursday, October 1, 2015
Start Time: 6:00pm
End Time: 8:30pm
Johns Hopkins Nurses' Alumni Association and Hopkins New York and JHU Healthcare Affinity Groups, In collaboration with the Association of Nurses in AIDS Care present:
"Network and Talk: HIV Prevention: Sex, Drugs and Living Well in Vulnerable Populations"
Dr. Farley, both a School of Nursing faculty member and a nurse practitioner in the Division of Infectious Diseases within the Johns Hopkins AIDS Service, will discuss latest research trends in HIV treatment and prevention among vulnerable male communities. Fellow SON colleague, Kamila Alexander, will focus on vulnerable female populations.  With vast experience in both research and clinical practice, the two will share their experiences in and answer questions about caring for patients and expanding current prevention efforts domestically and internationally.
Network with fellow New York healthcare professionals and School of Nursing Dean, Patricia Davidson. Refreshments will be served before the presentation.
Speakers:
Presented by School of Nursing alumni and faculty members
Jason E. Farley, MSN '03, PhD '08
Kamila Alexander, BSN '01, MSN '06
RSVP by September 24.