NY Healthcare & Biotech Affinities | Cancer and the Microbiome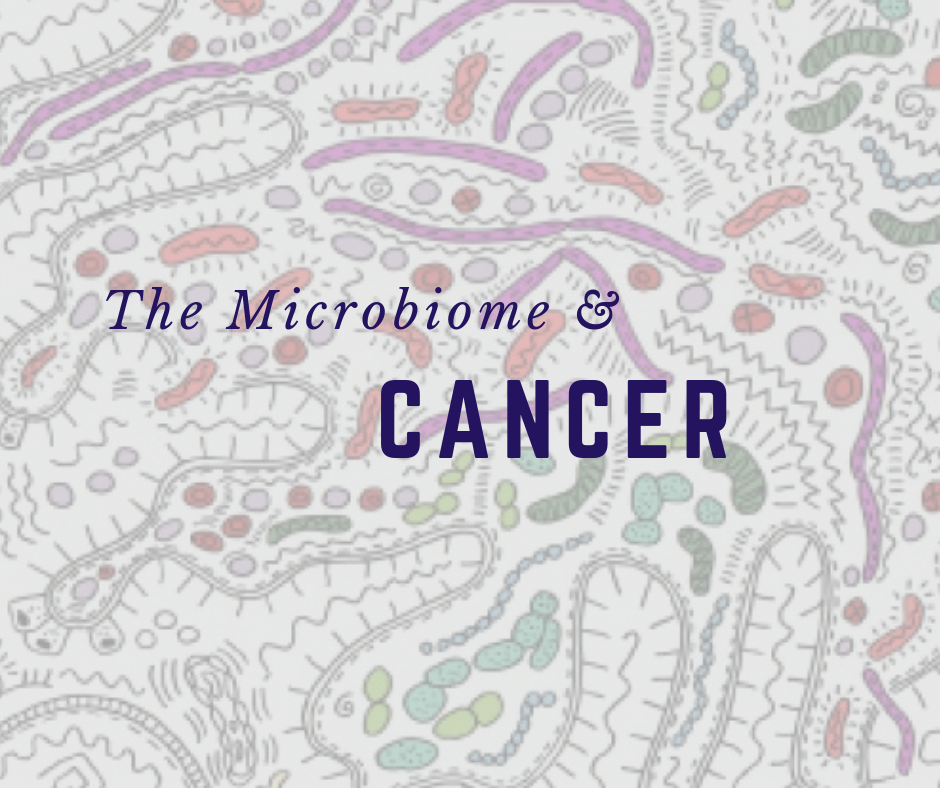 Healthcare and Biotech Affinities: New York
The Microbiome and Cancer
In the early 20th century, research findings of the nature of microbes upended the traditional understanding of science and medicine. A similar microbe-driven revolution may be afoot in oncology, as researchers uncover and untangle the relationships between the microbiome and cancer.
Join the Biotech and Healthcare Affinity groups in a conversation featuring Dr. Cindy Sears, whose lab studies how certain bacteria can cause inflammation in the colon and subsequently influence the development of colitis or colon cancer. In addition, we'll have speakers discussing the impact of these discoveries on clinical practitioners and research & development in Biotechnology, as well as a review of the currently accepted guidelines for Colorectal Screening.
More on the Research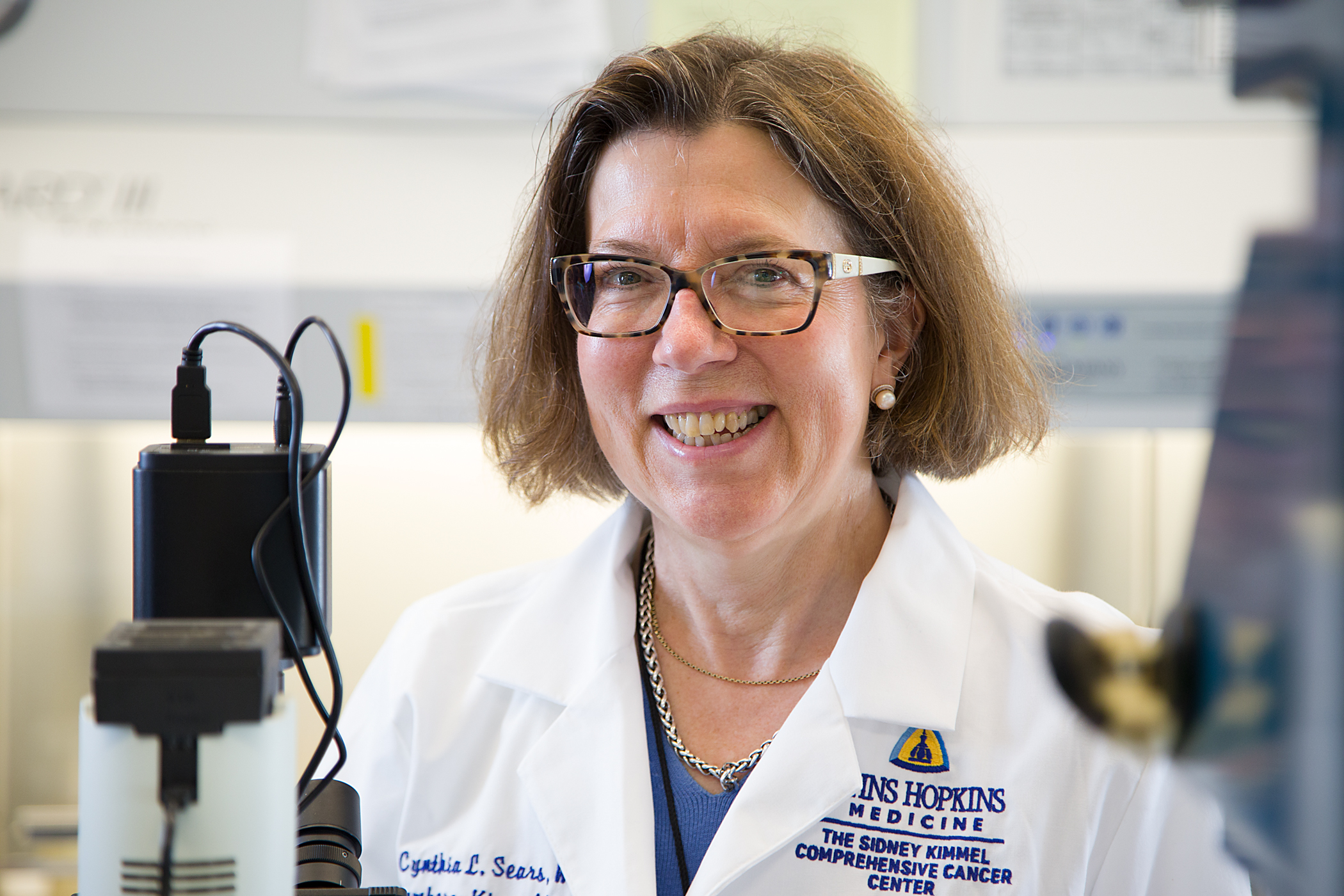 Dr. Sears and her team are working to understand how the microbiome may contribute to the genesis of an individual's cancer development. This idea, which has been proposed in a variety of cancers, including those caused by the human papillomavirus (HPV), goes back 40 years. Thanks to new genomic testing tools and enhanced sophistication of a variety of scientific methods, scientists are finally able to address the concept in more detail.
Cynthia L. Sears, M.D. is Professor of Medicine, Oncology and Molecular Microbiology and Immunology at the Johns Hopkins University School of Medicine and the Bloomberg School of Public Health. She is the Microbiome Program Leader of the Bloomberg-Kimmel Institute for Cancer Immunotherapy at Johns Hopkins and is Director of the Johns Hopkins Germfree Murine Facility.  She is an infectious diseases expert who has focused on enteric infections for her career. In particular, she has studied the pathogenesis of enterotoxigenic Bacteroides fragilis (ETBF), both in the laboratory and in clinical settings, over the past 25 years. The current focus of the Sears laboratory is to determine how the microbiota and specific bacteria contribute to colon carcinogenesis. The Sears laboratory integrates studies in humans and mouse models, employing microbiology, bioinformatics and immunologic methods. Dr. Sears served as Associate Editor of Clinical Infectious Diseases from 2000 to 2016. She has been an active member of the Infectious Diseases Society of America (IDSA) for more than 20 years, serving the Society in numerous capacities. She is currently President-Elect of IDSA and assumes the presidency in October, 2018.