There is an issue with the authentication process of alumni email accounts which has impacted user access.
We are currently working with Microsoft to resolve this issue. In the interim, access your alumni email account using the following link:
https://outlook.com/alumni.jh.edu
.
Thanks for your patience.
Hopkins Chicago: 6th Annual Alumni Crab Feast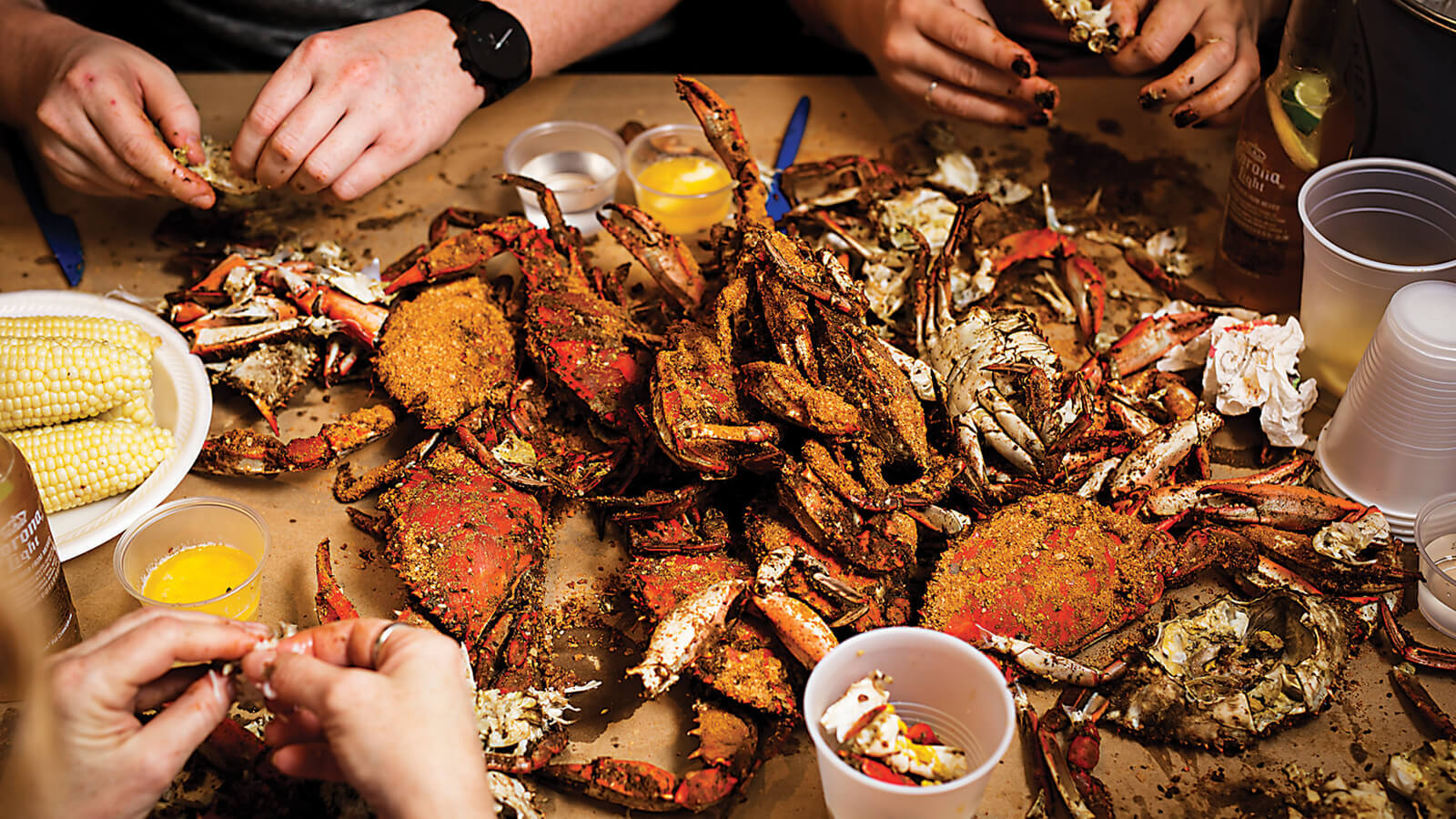 Hopkins Chicago
It's that time of the year again to break out the mallets and enjoy your favorite treat from Baltimore! Please join your fellow alumni and friends for a true Maryland style crab feast featuring all-you-can-eat crabs, soda and beer, and sides. Don't miss out on this Hopkins Chicago tradition and be sure to register early!