SOLD OUT: NY Healthcare Affinity | Breakfast Series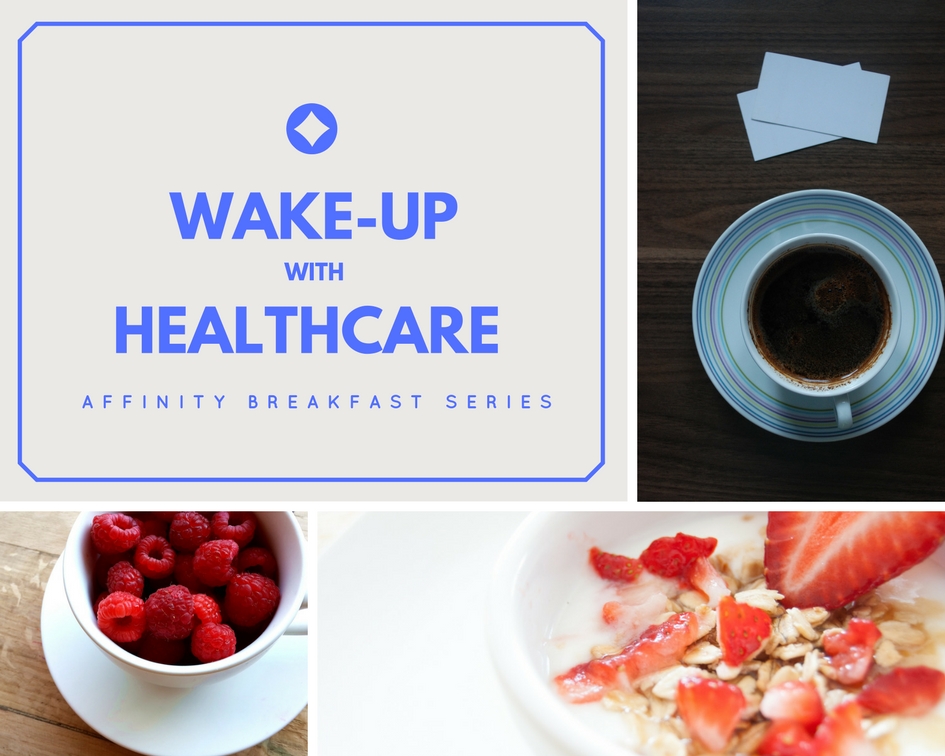 Introducing the Johns Hopkins University Healthcare Affinity New York || Breakfast Series
This event is sold out.
The Johns Hopkins University Healthcare Affinity New York Breakfast Series is a set of breakfast networking events aimed to provide professional skill-building and career advancement opportunities for alumni seeking to further their roles in the health care sector. Some of these events will include featured speakers who will share their unique career experiences, discuss how to build valuable skills, and impart valuable professional advice to assist alumni in their growth.
Come and join us for our first event of this series, which will feature Dr. Morgan Philbin, Assistant Professor of Sociomedical Sciences at the Columbia University Mailman School of Public Health. Dr. Philbin will share her career journey, highlighting the specific personal and professional skills that supported her success. The group will discuss the impact of  personal and professional connections on success, and explore the many ways that those new to the healthcare industry can build their professional toolkits.
Continental breakfast will be provided.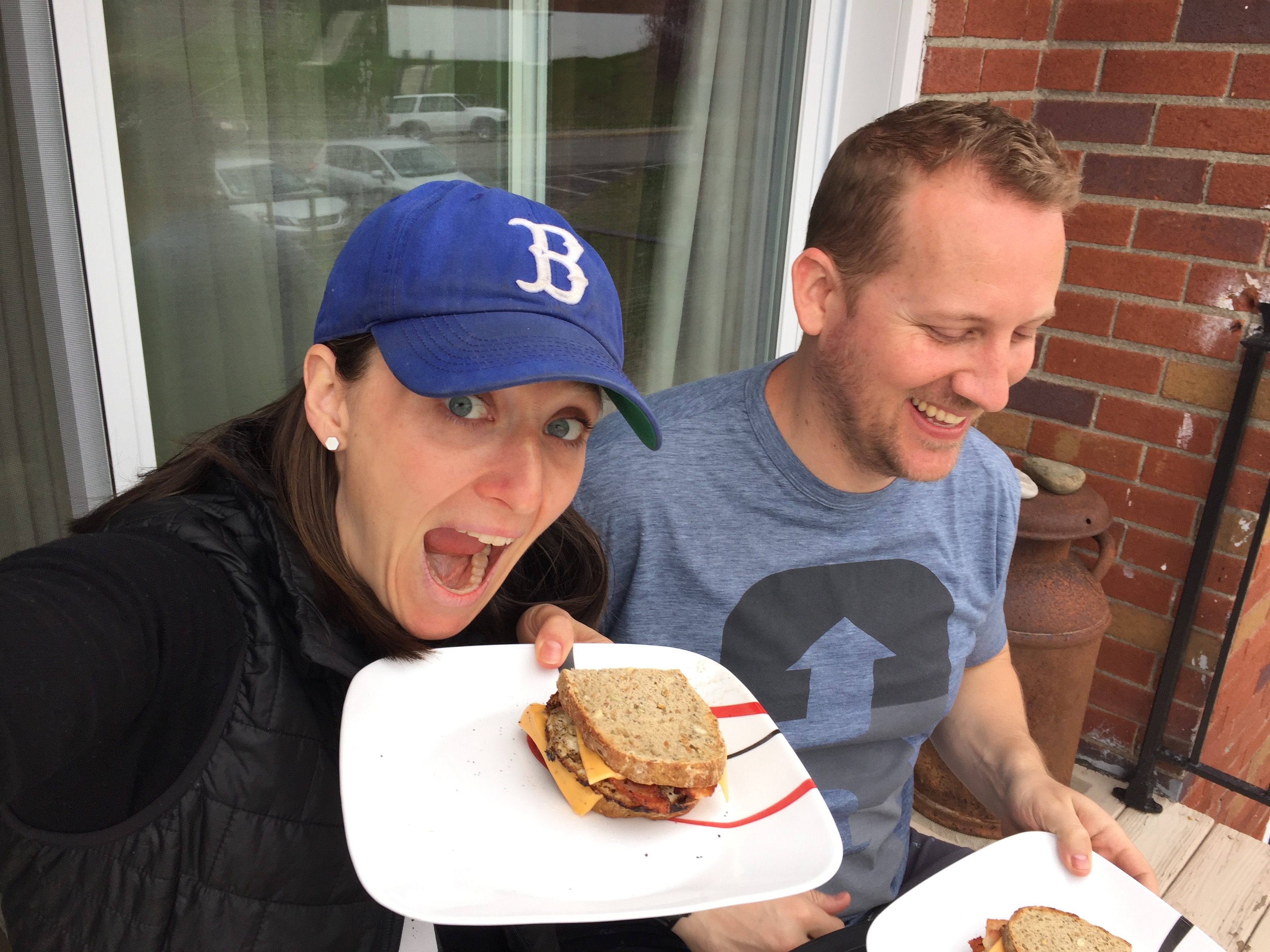 Dr. Philbin (BSPS '07, '13) is a social and behavioral scientist whose work explores how social-structural factors impact health outcomes for vulnerable populations. She received her Masters of Health Sciences in International Health: Social and Behavioral Interventions (2007) and PhD in Health, Behavioral and Society (2013) from the Johns Hopkins Bloomberg School of Public Health. Dr. Philbin completed her postdoctoral fellow in the Division of Gender, Sexuality and Health (HIV Center for Clinical and Behavioral Studies) at Columbia University. She is currently an Assistant Professor in the Department of Sociomedical Sciences at the Columbia University Mailman School of Public Health. Her primary project is a NIDA-funded K01 that explores how state-level policies impact sexual health and substance use risk for sexual minority youth, and the factors that influence of the uptake of these policies; she is also leading an HIV Center funded pilot study that explores how state-level immigration policies influence health outcomes for Latinos. Dr. Philbin is currently a Co-Investigator on an NICHD-funded project through the Adolescent Trials Network that examines how HIV-infected youth transition to adult care; her previous work has explored factors that influence linkage to care and engagement in care for newly diagnosed HIV-positive adolescents.