Crafting the Perfect Pitch: A Workshop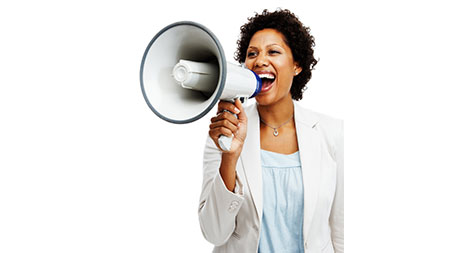 Johns Hopkins Women in Business Affinity Group

So you have a great product (a business idea or yourself), you have the background and expertise, you have the passion and the drive. What else do you need? The perfect pitch! Whether you are interviewing for a new position, networking at an event, or enticing investors for your start-up, if you can't sell yourself or your ideas you will not succeed. This workshop is for everyone interested in getting ahead – whether personally or professionally.

Please join special guests Valerie Gaydos, President, Capital Growth Inc., and Monica Beeman, Principal, Vines to Vino for an evening of learning, pitching and networking. Our experts will teach you how to craft and perfect a "killer" elevator pitch for your target audience and share best practices and tips.

Three selected individuals will have the opportunity to give their 3 minute elevator pitch to our experts and receive immediate, personal feedback. Our "judges" will choose the top pitch at the end of the evening.

If you are interested in pitching at the workshop please contact  affinity@jhu.edu no later than January 24, and please see additional information for details.