NY Health Care Affinity | Bio Entrepreneurship at JHU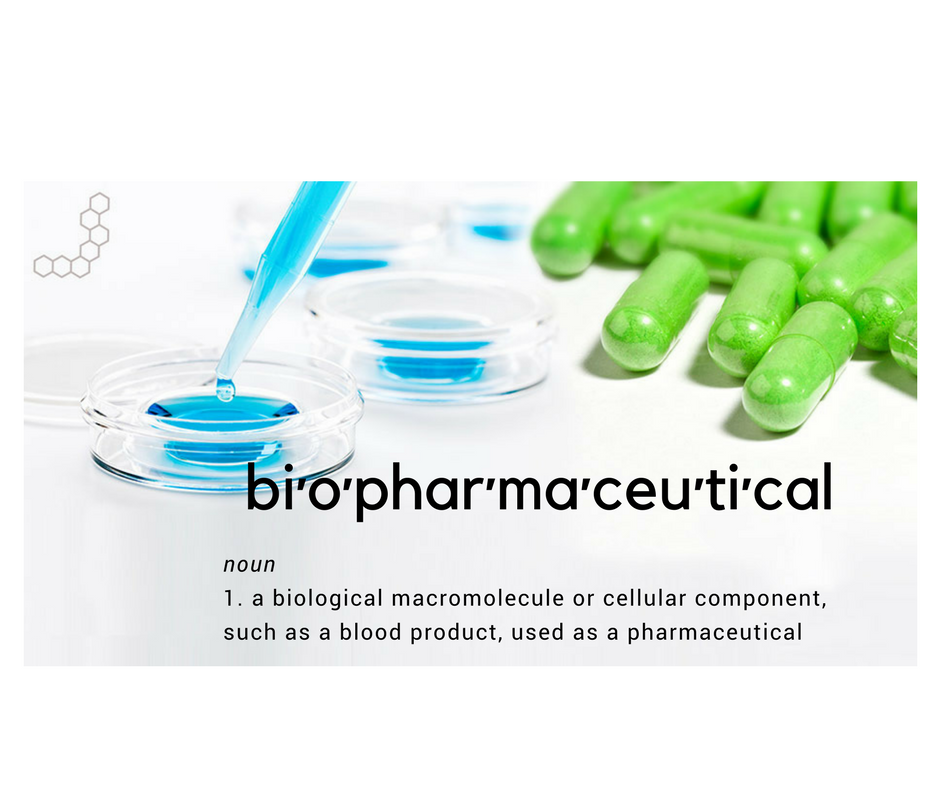 Are you interested in learning how one entrepreneur went from Hopkins biomedical engineer to building an exciting growth company in the rare disease space? 
Michael Derby (Engineering '95) is the Founder and CEO of Castle Creek Pharmaceuticals, one of the fastest growing biopharma companies in the industry.  Michael will talk about his journey and how entrepreneurial success in the biopharma world is about integrating scientific advancement into an ever evolving business discipline.
Thanks to, Sam Chawla (Arts & Sciences '96), for hosting this evening of discussion.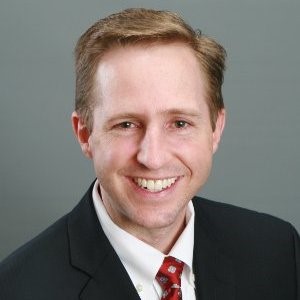 Michael Derby (Engineering '95) is a successful entrepreneur, operating executive and investor, with 20 years of experience in the biopharmaceutical industry and broader life sciences sector.  He has founded or co-founded four specialty pharmaceutical companies, and has a passion for developing and commercializing innovative drugs for patients with rare diseases and other serious medical conditions.
Mr. Derby is the Founder and CEO of Castle Creek Pharmaceuticals, which he has built from a complete startup in 2015 to one of the fastest growing biopharmaceutical companies in the industry.  Castle Creek has raised more than $50 million from blue chip investors and assembled a robust portfolio of products backed by strong science and focused on meeting patient needs in the treatment of rare and debilitating dermatologic and head and neck conditions.  Previously, Mr. Derby founded Norphan Pharmaceuticals, a specialty pharmaceutical company focused on the development of drugs for orphan neurologic disease, which he ran in its early stages and sold to Marathon Pharmaceuticals in a successful financing-turned-acquisition transaction in 2013.  Mr. Derby joined Marathon to oversee the transition of the Norphan assets, and also led Marathon's business development effort through 2015.  One of the Norphan products (EMFLAZA®) has become the first drug to win unconditional U.S. FDA approval for the treatment of Duchenne Muscular Dystrophy, and was sold to PTC Therapeutics in a highly successful exit event in 2017.
Mr. Derby holds advanced degrees in business and science, with an M.B.A., with distinction, from New York University's Stern School of Business, an M.S. in Neuroscience from the University of Rochester, and a B.S., with honors, from Johns Hopkins University, where he was a Beneficial Hodson merit scholar and member of the Tau Beta Pi engineering honor society.