*SOLD OUT* Hopkins Boston: Red Sox vs. New York Mets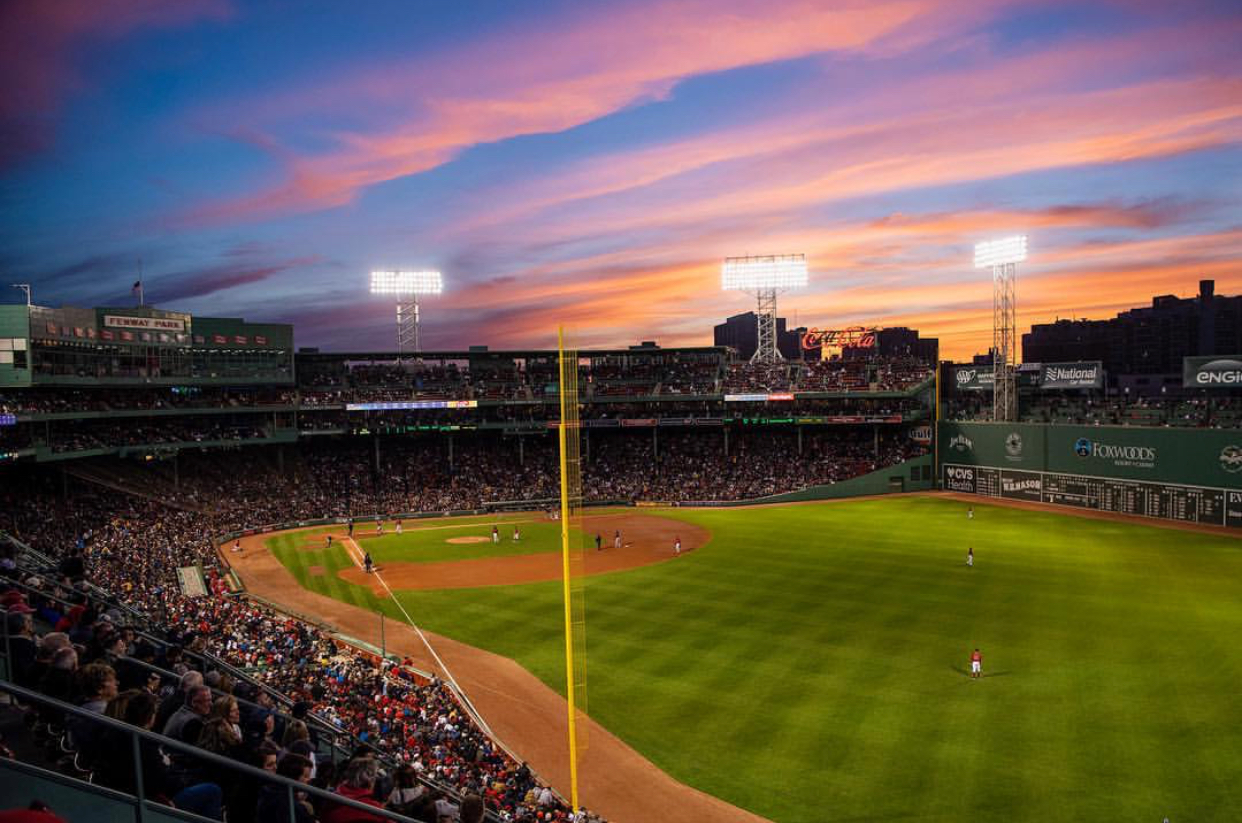 Hopkins Boston

Join us for our annual outing to Fenway Park! Alumni and guests will enjoy an interleague matchup between your hometown Boston Red Sox as they welcome the New York Mets for a weekend series. It will also be a promotional night where the first 10,000 fans will receive a Betts "Splash" Bobble head.

We'll enjoy seating in the newly created Tully Tavern area of Fenway in a semi-private game space located in right field. It offers barstool and table top style seating for our party, flat screen TV's, a 2-hour hosted bar (for beer, wine, soda and water) and your choice of meal (appetizer, entrée and dessert).

This event has SOLD OUT - please consider joining us for our next events in Boston: September 17th - Smedinghoff Showdown or September 29th - Floral Arranging Workshop.