There is an issue with the authentication process of alumni email accounts which has impacted user access.
We are currently working with Microsoft to resolve this issue. In the interim, access your alumni email account using the following link:
https://outlook.com/alumni.jh.edu
.
Thanks for your patience.
Hopkins Boston: Celtics vs. Washington Wizards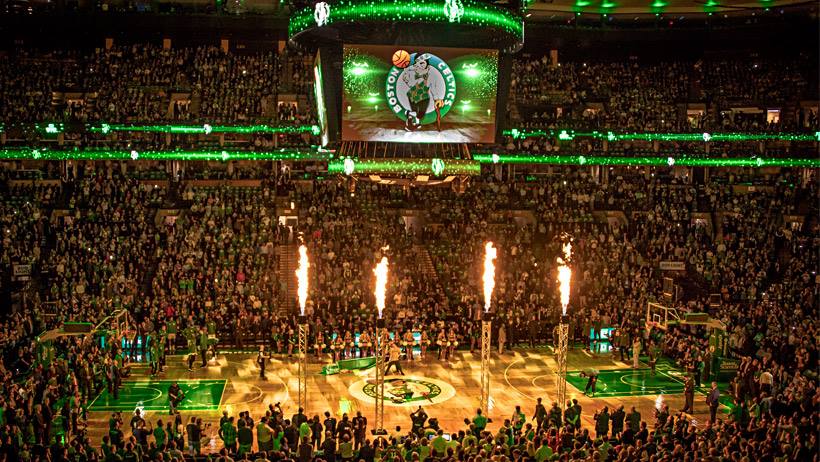 Event Date: Wednesday, March 14, 2018
Start Time: 8:00pm
End Time: 10:30pm
Hopkins Boston

Join fellow alumni and guests for an eastern conference matchup between your hometown Boston Celtics and the Washington Wizards! This heated rivalry has proven to be an entertaining one to watch over the past few seasons so we know that this game will not disappoint. Limited tickets available so register early to secure your space!

Seating for the game will be in BAL312.