Biotech & Healthcare Affinity NY|| Unraveling the Complexity of the Opioid Crisis: Myths, Media, Medicine, and Mental Health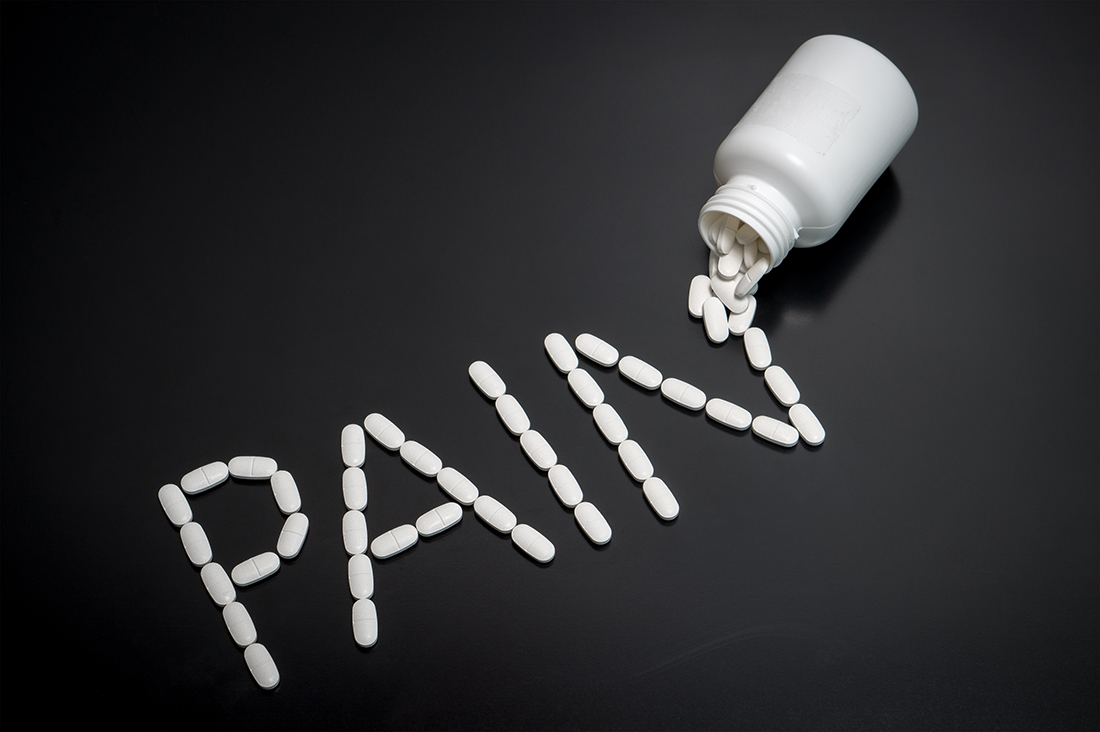 The market research firm, IMS Health, reports that doctors dispensed 112 million prescriptions in 1992 and that rose to 282 million in 2012.  Since that peak year, the number of dispensed prescriptions fell to 236 million in 2016.  In that year, 42,249 (66.4%) of overdose deaths involved opioid usage. That's an average of 115 opioid overdose deaths each day. 
The response on multiple fronts has been to restrict the prescribing habits of physicians, make it more difficult for patients to receive opioids for medical use and unfortunately demonize the people depending upon opioids for pain relief and daily function. On the other hand the therapeutic activity of opioids is often misunderstood and perhaps too much therapeutic power has been attributed to opioids. 
We are led to several questions:
What is the Opioid Epidemic covered by the media over the past few years? 
What is the distinction between "prescription drugs" and drugs prescribed for medical use.
What proportion of the opioid crisis is related to therapeutic use of opioids?
Are opioids effective for all types of pain?
Are the therapeutic effects of opioids exclusively due to their analgesic activity?
What is the utility /harm of targeting use of opioids for pain relief?
What is the healthcare field doing to resolve this on-going issue?
Join Don Manning (SOM '83, '88, HS '89-92, Faculty '92-93), Chief Medical Officer for Adynxx, Inc., for a brief history on the long history of opioid use / misuse, the developing technological approaches to this crisis and the challenges of opioid-based pain therapy.  This discussion will seek to unravel the complexities and misunderstandings of addiction, dependence, and pain treatment (acute and chronic) in regard to opioids and the rapidly evolving regulatory responses.
Lite fare and beverages will be served.
| | |
| --- | --- |
|   | Donald C. Manning (SOM '83, '87), MD, PhD received his PhD in Pharmacology for work in the laboratory of Dr. Solomon H Snyder at Johns Hopkins University where he also earned his MD. He pursued residency training in Anesthesiology, fellowship training in Regional Anesthesia and Pain Management and a Post-Doctoral Fellowship in the Department of Neurosurgery under Dr. James Campbell all at Johns Hopkins. Dr. Manning has held clinical academic faculty positions in the Departments of Anesthesiology at Johns Hopkins, where he was co-director of the Pain Management Center and The University of Virginia Health Sciences Center where he founded the Women's Pelvic Pain Center.  Dr. Manning is currently the Chief Medical Officer for Adynxx Inc., a research-based early stage development company developing molecular biologic approaches to pain treatment and prevention. Prior to Adynxx Dr. Manning held various senior management positions over a 20-year career in the pharmaceutical industry at Novartis, Celgene, Alpharma, King Pharma and Shionogi.  Dr. Manning has lectured and published widely on pain management topics and is a past-President of the Eastern Pain Association, served on the Board of Directors for the Reflex Sympathetic Dystrophy Association of America and was President of the Board of Directors for the American Chronic Pain Association. |