Virtual Networking | BallotReady - Are YOU ready for the polls?
Event Date: Wednesday, October 10, 2018
Start Time: 12:00pm
End Time: 1:00pm
Virtual Networking Affinity

With Mid-term elections right around the corner, it's time to ask yourself, " Who IS on the ballot and what do they represent?" For many, the November ballot remains a mystery. Where do you turn to learn more about the candidates? How do you know who is up for re-election? BallotReady is here to help! A digital nonpartisan voter guide, BallotReady helps voters around the country see their entire ballots, view aggregated information about every candidate and every ballot initiative, and share their completed ballots with their friends and networks. 
Join us for a candid conversation with Nicole Isca, the Director of Voter Outreach for BallotReady, to learn more about their platform and passion to increase voter participation through education.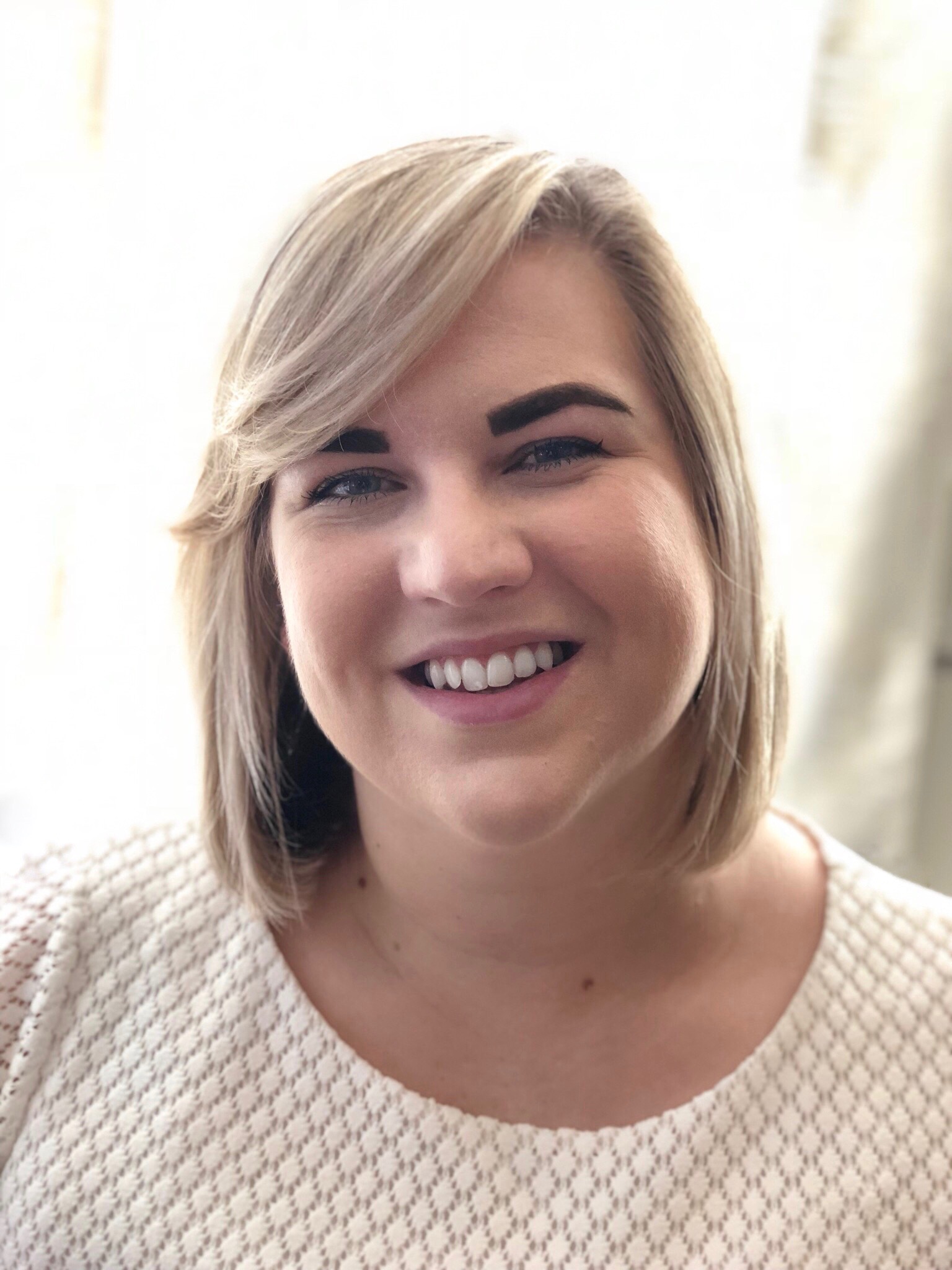 Nicole Isca is the Director of Voter Outreach for BallotReady, a digital nonpartisan voter guide on a mission to help every American enter the voting booth prepared to vote on their entire ballot. Before turning her focus to educating voters, Nicole taught high school English and World History for 7 years, first in Indianapolis and then in Chicago. It was through her work with students that she gained a passion and appreciation for the importance of empowering young people to be active citizens. A native Hoosier, Nicole earned her Bachelor's degree in Secondary Education from Indiana University and her Master of Arts in Secondary Education from Marian University.