SOLD OUT! "Pivoting—Managing and Growing Your Career: A Discussion"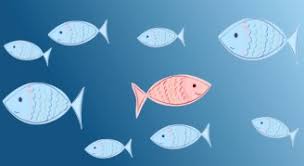 Women In Business LA
"Pivoting, Managing and Growing Your Career: A Discussion"
Many of us have had moments of success but have also encountered challenges and change along the way. Often it isn't about the challenge itself, it's about how you manage it that makes all the difference.  Please join your fellow local alumnae for an afternoon of networking, brunch and a dynamic, interactive discussion about how to pivot when necessary with a positive impact.
Hosted at Republique, Michelle Nakra '96, Executive Director of Global Product Marketing for Too Faced Cosmetics, will share her story and pivots and Jennifer Moore '95, founder and former owner of Vintage Enoteca will talk a bit about her newest "pivot" and passion, V Sangria. Brunch will be served. Space is limited.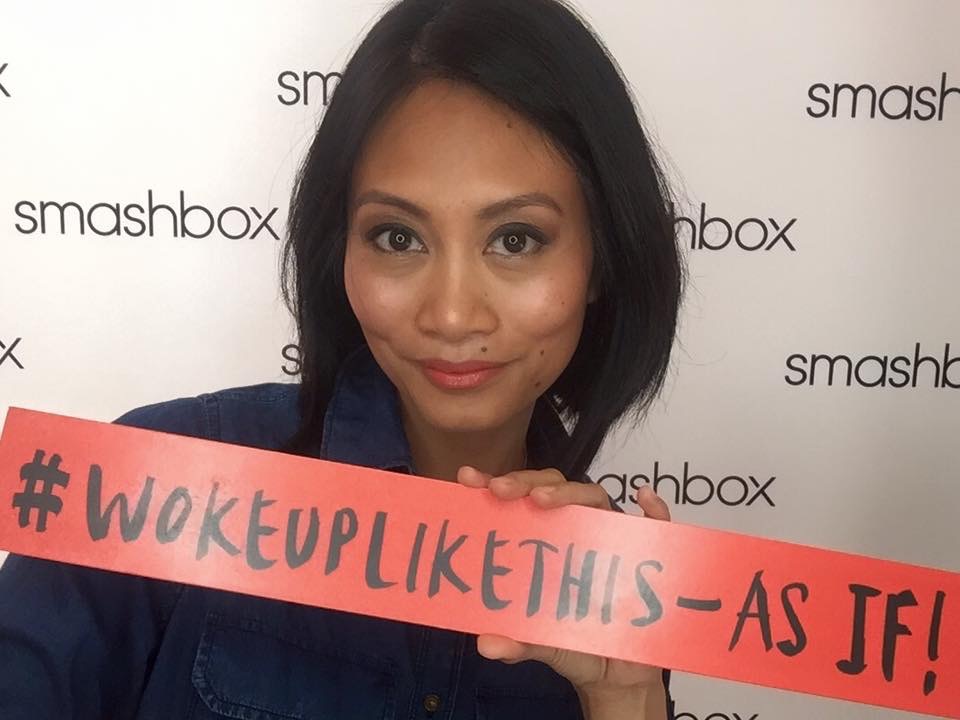 Michelle Nakra '96  
Michelle Nakra is the Executive Director of Global Product Marketing for Too Faced Cosmetics, the prestige makeup brand owned by The Estee Lauder Companies. With 14 years of experience in the beauty industry, she has worked across Skincare, Makeup, and Fragrance brands in various capacities including Global Marketing, US Marketing, and Global Business Development. She has a unique understanding of brand strategy, global markets, product development, and market research.
Michelle spent 5 years working for consulting firms Willis Towers Watson in Washington, DC and PricewaterhouseCoopers in New York City before switching gears to pursue her true calling. Making her way into the beauty industry, she started as a Marketing Intern with L'Oreal on the Giorgio Armani Fragrances and Ralph Lauren Fragrances brands. After completing her MBA, Michelle joined The Estee Lauder Companies. Forever a skincare junkie, she was an integral part of the Estee Lauder Global Skincare Marketing team before working on sister brand Bobbi Brown. Michelle also spent time at Arcade Beauty prior to moving to California, where she worked for the Urban Decay brand before moving to Too Faced Cosmetics.
A Jersey girl at heart, Michelle recently moved from the east coast to Huntington Beach, California with her husband and 2 children. She enjoys dancing, international travel, and riding her beach cruiser along the ocean. Michelle holds an MBA from the Yale School of Management, an MPH from the Yale School of Public Health, and a BA in Biology from The Johns Hopkins University. She assists the Yale Admissions Office in speaking with admitted applicants and serves as a Class Agent for the Yale Alumni Fund. She has also served as an alumni volunteer for Johns Hopkins, interviewing prospective students.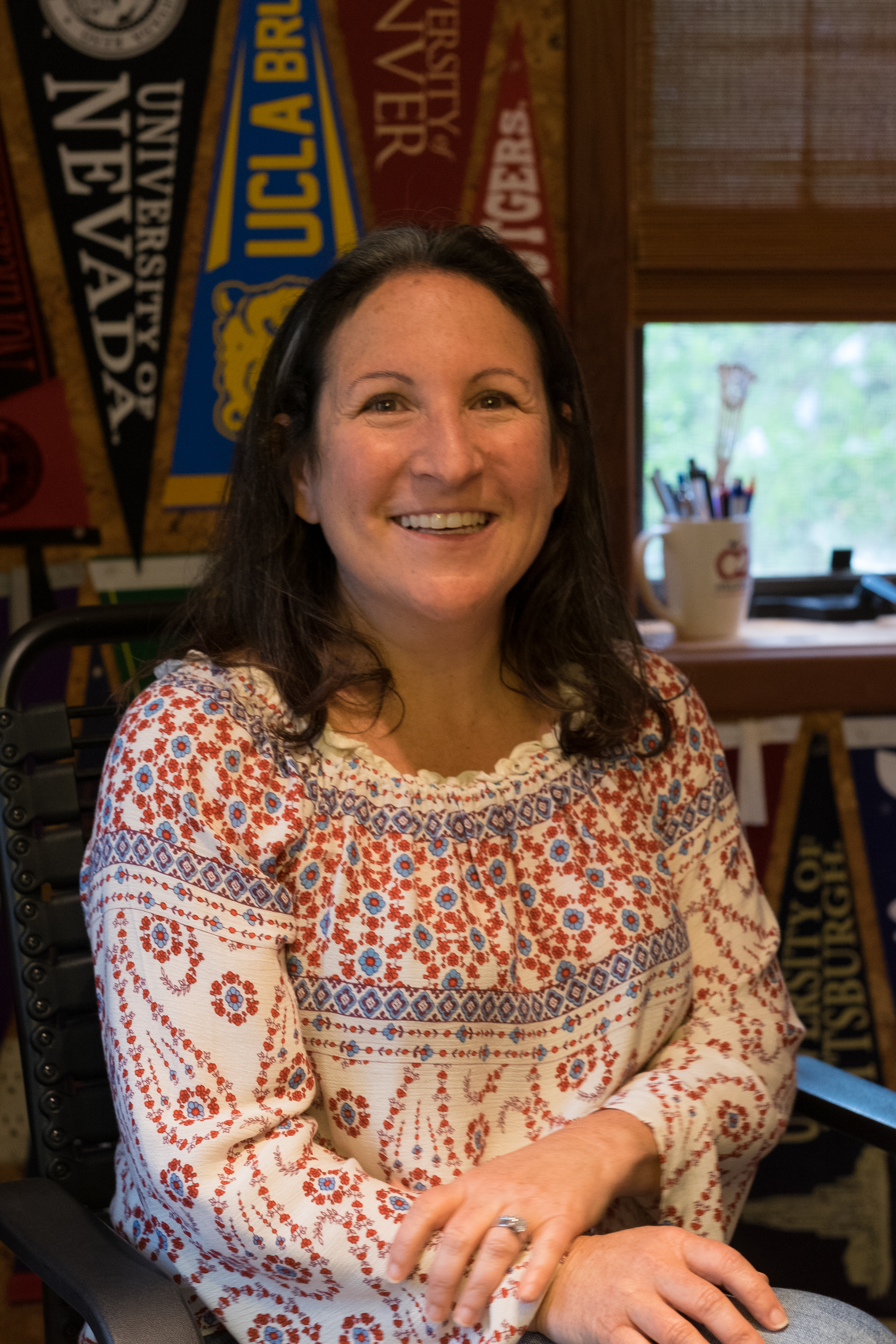 Evelyn Jerome Alexander '92  
Evelyn Alexander holds a Bachelor's degree from Johns Hopkins University, a Master of Arts from George Washington University, and a Certificate in College Counseling from UCLA.  She is one of only 37 Certified Educational Planners in California, the highest designation available in the college counseling profession.  She served as an alumni volunteer for Johns Hopkins for 15 years, interviewing students, representing Hopkins at college fairs and speaking about the admissions process at highly selective colleges. 
Ms. Alexander served for seven years as President of the Johns Hopkins Alumni Association's Los Angeles chapter, as well as on the National Alumni Council for six years.  She also chaired the JHU Second Decade Society's Admissions Committee for six years, launching a national program to recruit underrepresented minority students to Hopkins.
Before embarking on her career in college counseling, Evelyn enjoyed a successful fifteen-year political consulting career.  A San Fernando Valley native, Evelyn lives with her husband and two dogs in Topanga Canyon.  She enjoys hiking through the Santa Monica Mountains and cooking.  She has run 16 half marathons and has been a licensed pilot for over 20 years.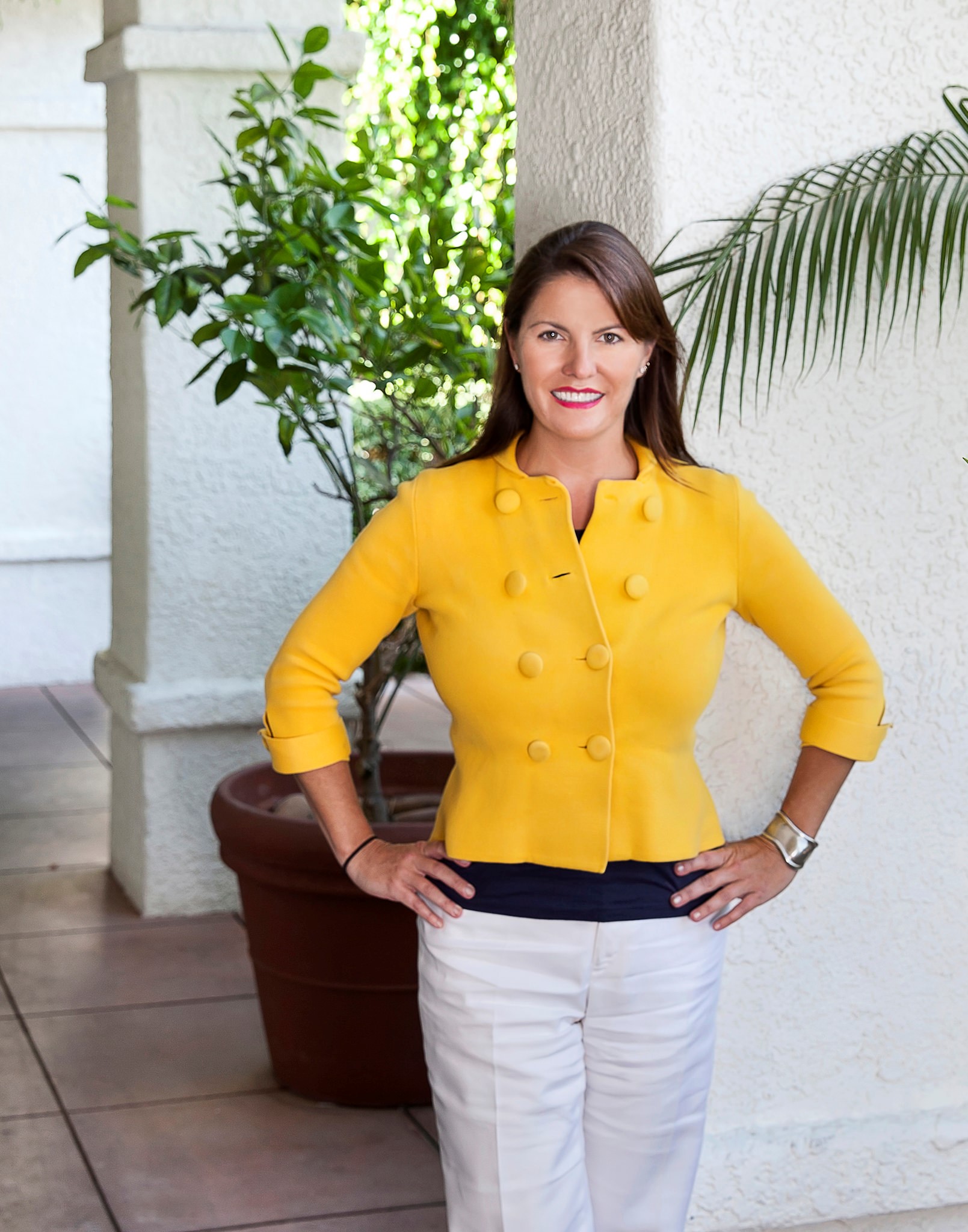 Jennifer Moore '95
An east-coaster for most of her life, Jennifer graduated from The Johns Hopkins University cum laude with a degree in Art History and then spent 15 years in New York City as an advertising executive working as the strategic marketing partner for blue-chip clients like Pfizer, ExxonMobil, US Bank, Tropicana, Seagram's Martell Cognac and The Glenlivet, at lead agencies including TBWA\Chiat\Day and Kaplan Thaler Group (now Publicis North America).
Eight years ago, she saw an opportunity to pursue a passion, moved west and opened a wine bar in Los Angeles, Vintage Enoteca, long-considered one of the best and most innovative, having been featured in The New York Times and named one of the Top 100 Wine Lists in the country by Open Table Diners' Choice. Under the same brand umbrella, she opened a retail wine store, Vintage Wine+Market, and ultimately sold that part of the business to a like-minded purchaser who continued the concept.
Not one to sit still for long, Jennifer was also a full- time marketing consultant for Wincome Group's Anaheim boutique hotel and restaurant business units, and rebranded The Anaheim Hotel. For over a year, she has now been the Marketing Director for The Pizza Press, a fast-growing build-your- own pizza restaurant with a craft beer focus and nearly 100 franchise units sold nationwide.
Jennifer launched Vintage Enoteca's signature sangria, V Sangria, in collaboration with Leonard Wine Company in 2018. Jennifer lives in Venice, California with her long- time boyfriend, Ric, and their cat Tinkerbell.