Affinity: Tour of the US Capitol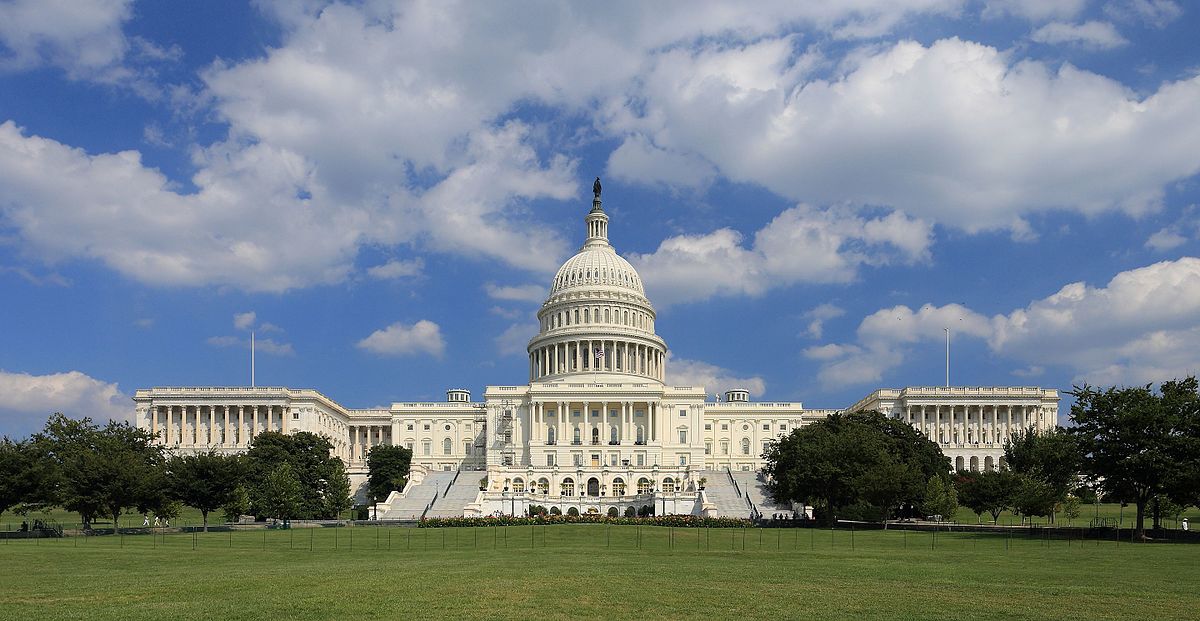 The event has reached capacity.  If you would like to be added to the wait list, or if you are a Carey student, please contact us at 410.516.0363 or email alumevents@jhu.edu  to register.
Join Carey Connect and the Federal Government Affinity: Capitol Hill for a morning exploring the US Capitol. After the tour, stay and chat with your JHU colleagues as you enjoy lunch at Bullfeathers, DC and learn more about what it means to work on the "The Hill".
What You Will See on Your Capitol Tour

Guided tours of the historic Capitol begin at one of the Capitol Visitor Center's orientation theaters with a 13-minute film, "Out of Many, One," which will take you on a journey through our country's struggle to establish the world's first truly representative democracy and introduce you to the magnificent building that houses our Congress. Once inside the historic Capitol, visitors will see the Crypt, the Rotunda, and National Statuary Hall. All tours begin and end at the Capitol Visitor Center.
As parking is limited on Capitol Hill, visitors are encouraged to use public transportation to reach the U.S. Capitol. Train (Metrorail) stations and bus stops are nearby – the Union Station and Capitol South Metrorail stops are the most convenient to the Capitol.
Visitors enter the U.S. Capitol through the Capitol Visitor Center. The entrance is located beneath the east plaza of the Capitol.
To visit the Galleries of the Senate or House of Representatives, obtain separate passes from the offices of your Senators or Representative. International visitors may inquire about passes at the Senate or House of Representatives Appointment Desks located inside the Capitol Visitor Center.
The tour of the historic Capitol includes a 45-minute guided walking tour as well as a 13-minute orientation film. Escalators and elevators are located near the public stairways, and wheelchairs are available upon request at the Visitor Center.
Please take advantage of Exhibition Hall, the Restaurant, the Gift Shops and the other amenities at the Capitol Visitor Center before or after your tour.
The U.S. Capitol is subject to the unscheduled suspension of tours.