Chicago, IL: Improving Sleep and Safety with Better Systems with Dr. Vineet Arora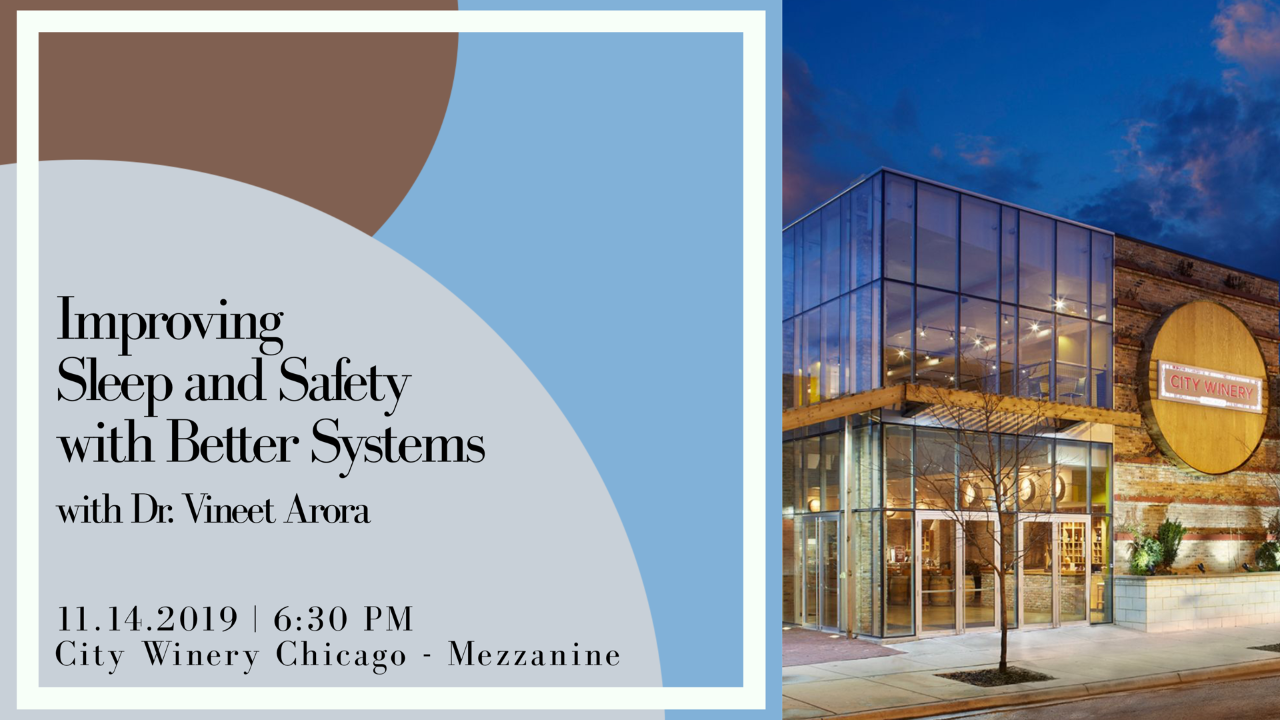 Sponsored by the Chicago Healthcare Affinity
Improving Sleep and Safety with Better Systems: Lessons from Residency Training to Patient Care
Join us at the City Winery in Chicago for a networking reception and discussion. Dr. Vineet Arora (A&S '94) will discuss her work on improving sleep in residents and hospitalized patients, as well as its effects on patient care.
Speaker: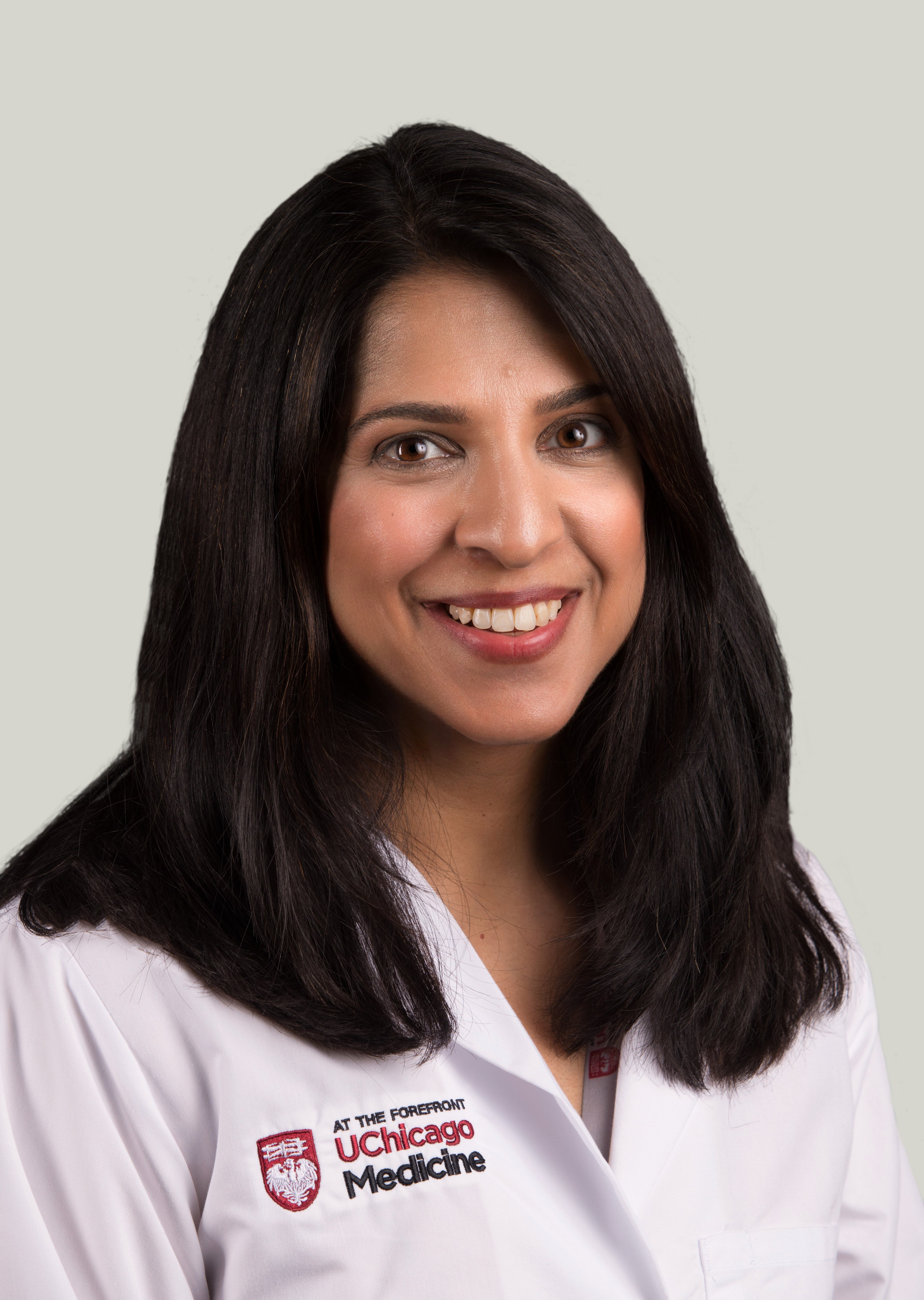 Vineet Arora, MD, MAPP is an academic hospitalist, tenured Professor of Medicine, and Associate Chief Medical Officer for Clinical Learning Environment at University of Chicago. Through her role, she bridges educational and hospital leadership to engage front-line staff into the institutional quality, safety, and value mission. An accomplished researcher, she is PI of numerous grants that combine health systems science with learning theory to improve patient care and workplace learning. She takes a particular interest in sleep medicine. Her studies of resident sleep loss and fatigue were influential in decisions to limit resident physician work hours and she has provided Congressional testimony on issues related to medical training. More recently, she received NIH funding to test an intervention to improve sleep for hospitalized patients (SIESTA: Sleep for Inpatients: Empowering Staff to Act) that leveraged electronic health records and team training for front-line physicians and nurses.
As an advocate for advancing gender equity across healthcare, she was featured in the New York Times for an editorial that called to end the gender pay gap in medicine. She is a founding member of the Women of Impact, dedicated to advancing women leaders in healthcare, and of TIME'S UP Healthcare, which is dedicated to ending gender inequities and ensuring creation of a safe, equitable, and dignified healthcare workforce. She is a graduate of the Johns Hopkins University BA in Biology, earned her MD from Washington University in St. Louis, and also a Masters in Public Policy from The University of Chicago Harris School.
Menu
Cheese & Charcuterie Display:
Tomato-Shallot Herbed Goat Cheese
Prosciutto & Shaved Parmesan with Arugula Pesto
Tomato-Basil Bruschetta
Passed Appetizers:
Mini Crab Cakes topped with Yuzu Aioli
Mushroom Arancini with a tomato dipping sauce
Fried Chicken Bites Drizzled with Honey & Sriracha
Spinach and Goat Cheese Empanadas with Salsa Verde
Assorted Mini Desserts
There will also be an open bar (beer & wine)