Public Service Social Concern Affinity, Center for Social Concern and Social Innovation Lab Showcase and Network II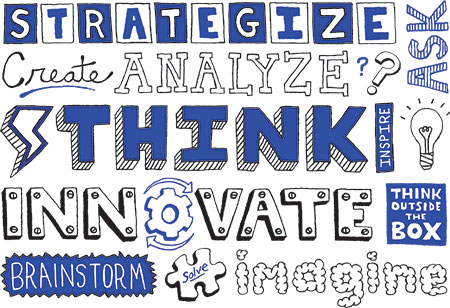 Event Date: Friday, June 22, 2018
Start Time: 5:30pm
End Time: 7:30pm
Hosted by Public Service Social Concern Affinity, Center for Social Concern and Social Innovation Lab
Join fellow alumni and friends for an evening of networking and innovation. Share in the opportunity to make connections with others in the Hopkins community who have an interest in "doing well while doing good" in the Baltimore area, hear from some of the members of the Social Innovation Lab about their ventures and our current students participating this summer in the JHU Community Impact Internship Program.
Members of three of the SIL 2017-18 cohort will share their stories and answer questions. Please join the conversation with Hosts for Humanity, Mera Kitchen Collective and Pivot.
Refreshments served.