New York, NY: Women of the Book with Earle Havens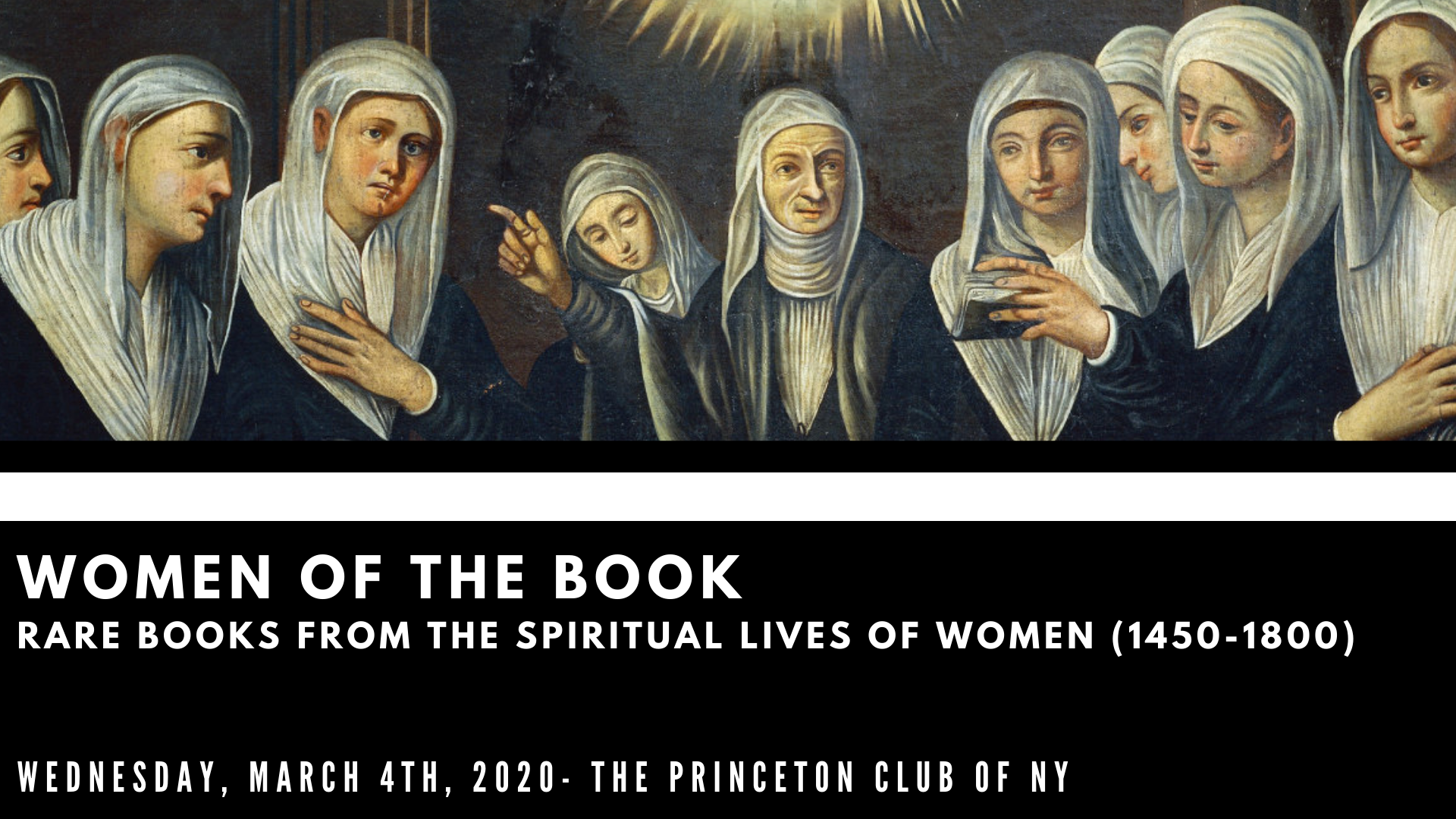 Sponsored by the Women of Hopkins Affinity
This event is open to alumni, friends, and guests of all gender identities.
Women of the Book: Rare Books from the Spiritual Lives of Women (1450-1800)
From psycho-spiritual autobiographers, bi-locating nuns, and rock-star-status mystics, to the hidden careers of women printers and engravers and miracle-makers—this illustrated talk and discussion focuses on Johns Hopkins' recently acquired "Women of the Book" collection of over 425 rare books and manuscripts on early modern nuns and "holy women" in Europe and the wider world, 1450-1800. The largest and most comprehensive collection of its kind, these incredibly rare and unique materials illuminate lives actively and creatively lived by early modern women within and beyond the cloister. Free from traditional family and spousal constraints, and wed to a spiritual life of the mind, these holy women changed the world and, through their unique access to print, permanently preserved their contributions to history.
Enjoy some lite snacks and a glass of wine or beer while you dive into the history of these amazing women.
Speakers: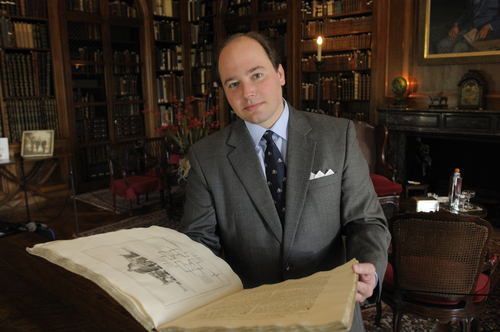 Earle Havens is Nancy H. Hall Curator of Rare Books and Manuscripts, and Director of the Virginia Fox Stern Center for the History of the Book in the Renaissance, at the Sheridan Libraries at Johns Hopkins University. He is preparing an upcoming major exhibition at Johns Hopkins's Peabody Library in Baltimore (October 2020-January 2021), and major illustrated book, about this extraordinary collection.