NY Affinity & Regional : Philharmonic in Central Park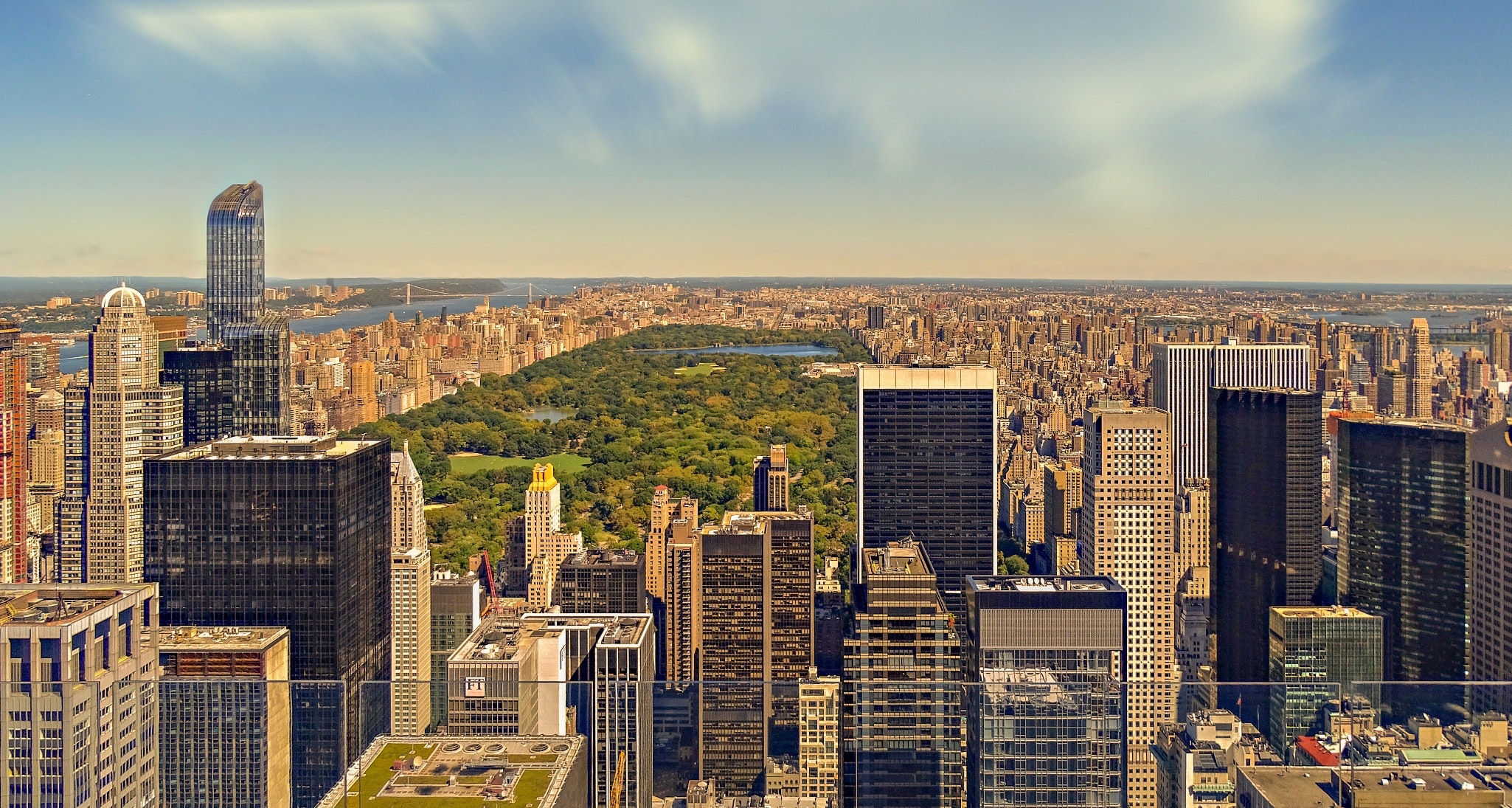 Event Date: Wednesday, June 13, 2018
Start Time: 8:00pm
End Time: 11:00pm
Join the New York Affinity & Regional Groups, gather your JHU alumni friends and join us at this free event on the iconic Great Lawn in Central Park! The New York Philharmonic, conducted by Alan Gilbert, will perform classical favorites followed by fireworks. What better way to spend a summer evening?
Some classics included are: 
Dvořák - Carnival Overture
Saint-Saëns - Introduction and Rondo Capriccioso
Ravel - Tzigane
Massenet - Méditation from Thaïs
Dvořák - Symphony No. 9, From the New World
Bring your own blanket and pack a picnic for a night out with your fellow Blue Jays.
This meet-up style event is free to everyone, but we request an RSVP so we have an accurate headcount in order to "stake our territory" on the lawn. 
Important Note: We will be onsite to save some space for the JHU Alumni Community from 5 pm - 7 pm. We CANNOT guarantee space for anyone arriving after 7 pm. 
Please follow JHU_Alumni on Twitter for live updates!
Look for us inside of the great Lawn Oval in front of (North of) the Delacorte Theater Box Office. Closest Entrances are on the Westside at West 81st Street at Central Park West or on the Eastside at East 79th Street at Fifth Ave.